Heptares announces positive outcome of Phase 1a study of HTL9936
Heptares Therapeutics, the wholly-owned subsidiary of Sosei Group Corporation, has announced the positive outcome of its Phase 1a study with HTL9936…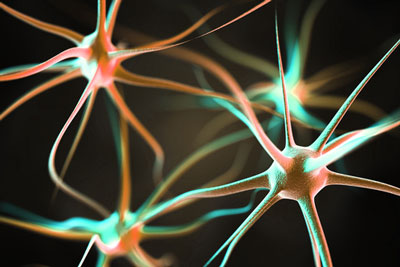 Heptares Therapeutics, the wholly-owned subsidiary of Sosei Group Corporation, has announced the positive outcome of its Phase 1a study with HTL9936.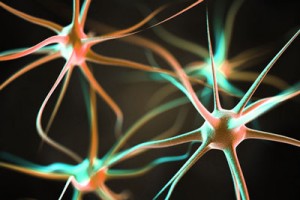 HTL9936 is the first-ever fully selective muscarinic M1 receptor agonist to enter clinical development.
The Phase 1a study assessed the safety, tolerability and pharmacokinetics of HTL9936 in relation to dose in 84 healthy volunteers, while also evaluating preliminary signs of efficacy (increase in brain activity). Early evidence of increased brain activity, as measured by electroencephalography (EEG), was seen after dosing and gave signals similar to those seen with other cognitive enhancing agents, such as donepezil and rivastigmine. HTL9936 also demonstrated good penetration into the brain, as indicated by levels found in cerebrospinal fluid. M1 selectivity was demonstrated with, unlike earlier muscarinic agonists, no adverse effects seen from stimulation of other muscarinic receptors. Additionally, HTL9936 was well tolerated at drug levels that resulted in the increased brain activity.
Heptares plan to advance HTL9936 into further clinical studies
These preliminary data suggest that the selective M1 agonist product profile of HTL9936 predicted from preclinical studies translates to humans. Heptares is now putting in place a series of further clinical studies with the objective of demonstrating clinical proof of concept in patients, and moreover is advancing its diverse portfolio of follow-on selective muscarinic agonists that target M1, M4, and both M1/M4 to the clinic.
"HTL9936 was designed and developed specifically to be a first-in-class oral agent to improve cognitive function (memory and thinking abilities) in patients with serious neurological diseases, such as Alzheimer's disease and dementia," said Tim Tasker, Chief Medical Officer of Heptares. "We are therefore delighted with the outcome of this first clinical study, the results of which provide important validation of our GPCR-directed structure-based design platform and approach to create important new medicines in areas of unmet need. We look forward to advancing HTL9936 and the M1 agonist programme into further clinical studies to confirm the efficacy and safety observed."
Related organisations
Related diseases & conditions