LY2951742 met the primary endpoint in a Phase 2b study in episodic migraine
Lilly's investigational medicine for the prevention of migraine, LY2951742, met the primary endpoint in a Phase 2b study in episodic migraine…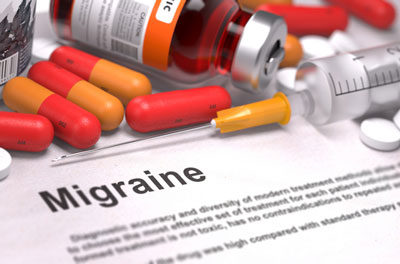 Lilly's investigational medicine for the prevention of migraine, LY2951742, met the primary endpoint in a Phase 2b study in episodic migraine.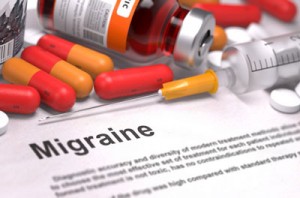 The randomised, double-blind, placebo-controlled study evaluated the efficacy and safety of four different doses of LY2951742 given in a once-monthly, subcutaneous injection in more than 400 patients with episodic migraine.
The primary objective was to assess whether at least one dose of LY2951742 was superior to placebo in the prevention of migraine headache. LY2951742 demonstrated a statistically significant reduction in migraine headache days and a safety and tolerability profile confirming the previous results seen in a Phase 2a study.
Lilly will present data from this trial in a late-breaking session at the 57th Annual American Headache Society meeting and will submit data from the study for additional disclosure at scientific meetings and in peer-reviewed journals.
Lilly has initiated two Phase 3 trials with LY2951742 in patients suffering from cluster headache
"We're encouraged by the results from this positive Phase 2b study that confirms the safety and efficacy profile of LY2951742," said David Ricks, Lilly senior vice president, and president of Lilly Bio-Medicines. "These results reinforce our confidence in the potential of this medicine to be a significant option for the preventive treatment of debilitating headache disorders like migraine and cluster headache."
Migraine is a neurological disorder characterised by recurrent episodes of severe headache, often accompanied by a variety of other symptoms including nausea, vomiting, sensitivity to light and sound  and changes in vision. The World Health Organisation places migraine as one of the 20 most disabling illnesses. People with migraine are more likely to have depression, anxiety, sleep disorders, other pain conditions and fatigue. There currently is no cure for migraine.
In addition to the migraine programme, Lilly has initiated two Phase 3 trials with LY2951742 in patients suffering from cluster headache. Based on the unmet medical need and significance of this disorder for patients, Lilly has been granted Fast Track Designation from the U.S. Food and Drug Administration(FDA) for cluster headache.