New analysis from Phase 3 trial of Adcetris in Hodgkin's lymphoma patients presented at ICML 2015
Results from a new sub-analysis of the Phase 3 Aethera clinical trial of Adcetris were presented at the 13th International Conference on Malignant Lymphoma…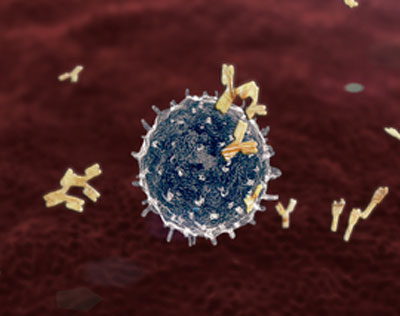 Results from a new sub-analysis of the Phase 3 Aethera clinical trial of Adcetris were presented at the 13th International Conference on Malignant Lymphoma (ICML) Annual Meeting.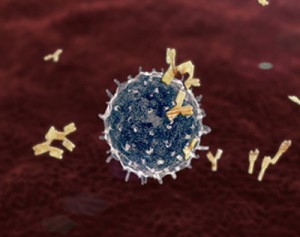 Takeda's Adcetris is an antibody-drug conjugate (ADC) directed to CD30, which is expressed in classical Hodgkin's lymphoma and systemic anaplastic large cell lymphoma (sALCL), a type of T-cell lymphoma.
The Phase 3 Aethera trial was designed to evaluate the potential of single agent Adcetris to extend progression-free survival (PFS) following autologous stem cell transplant (ASCT) in patients with Hodgkin's lymphoma. In addition to the primary endpoint of PFS, secondary endpoints included overall survival (OS), safety and tolerability. Patients received Adcetris or placebo every three weeks for up to approximately one year.
Adcetris demonstrated benefits among high-risk patient populations
Results from the initial analysis of the Phase 3 trial demonstrated statistically significant improvement in PFS with Adcetris versus placebo. The sub-analysis further evaluates the role of Adcetris in the treatment of patients at high-risk of residual disease following ASCT, including those who did not achieve a complete response following first-line treatment. Results demonstrated that primary refractory patients who were treated with Adcetris had significant improvement in two-year PFS compared with patients who received a placebo (60% vs. 42%).
"Through our robust ongoing clinical development programme, we have continued to see the benefit of Adcetris, particularly in adult Hodgkin's lymphoma patient populations that would typically face a poor prognosis. The results of the Aethera analysis presented at this year's ICML meeting provide further evidence of the benefit of Adcetris in this treatment setting, particularly among certain high-risk patient populations," said Samar al-Bahaisi, Europe & Canada Oncology Medical Director at Takeda.