Pfizer announces enrolment of first patient in Phase 3 trial in sickle cell disease
The first patient has been enrolled in Pfizer's RESET study of rivipansel for the treatment of vaso-occlusive crisis in patients with sickle cell disease…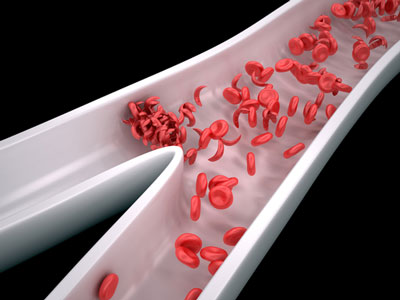 The first patient has been enrolled in Pfizer's RESET (Rivipansel: Evaluating Safety, Efficacy and Time to Discharge) study.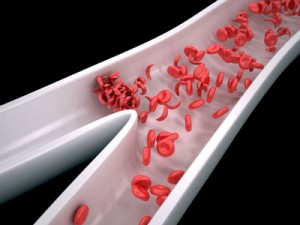 The RESET study is a Phase 3 clinical trial assessing the efficacy and safety of rivipansel for the treatment of vaso-occlusive crisis in hospitalised individuals with sickle cell disease who are six years of age or older.
Rivipansel is an investigational pan-selectin inhibitor. Selectins are a family of molecules believed to play a key role in regulating cellular interactions within blood vessels. Rivipansel is not a narcotic or a pain medication.
Many people living with sickle cell disease experience multiple vaso-occlusive crises each year
Sickle cell disease is a rare and debilitating chronic disease with lifelong clinical impact and reduced life expectancy; life expectancy is 48 years for females and 42 years for males with sickle cell disease. There are more than 100,000 people living with sickle cell disease in the US alone, and many of them experience multiple vaso-occlusive crises each year.
The intense pain associated with sickle cell vaso-occlusive crisis is believed to be due to local tissue ischemia consequent upon blockage occurring in microvascular beds and capillaries. This results from occlusion or clogging of vessels with sickled red blood cells (which become rigid and inflexible when sickled) and subsequent, selectin-driven adhesion of white blood cells to the inner wall of the blood vessel and the recruitment of platelets; events which collectively restrict blood flow.
The primary endpoint for the RESET study will be time to readiness-for-discharge. Key secondary endpoints will include time to discharge, cumulative IV opioid consumption and time to discontinuation of IV opioids.
"We are pleased to enrol the first patient in the RESET trial, which will further our understanding of the potential role of rivipansel for the treatment of painful crises in patients with sickle cell disease," said Brenda Cooperstone, MD, vice president and medicine team lead, Rare Diseases, Global Innovative Pharmaceuticals Business, Pfizer Inc.