Takeda submits NDA in the US for ixazomib for the treatment of multiple myeloma
Takeda has submitted an NDA to the US FDA for ixazomib for the treatment of patients with relapsed and/or refractory multiple myeloma…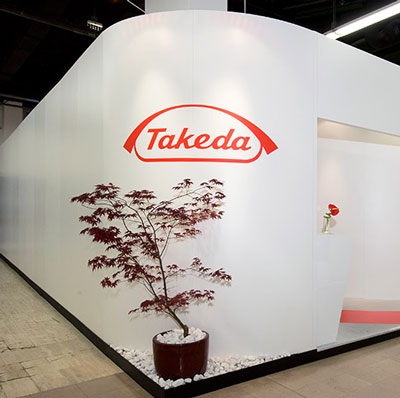 Takeda has submitted a New Drug Application (NDA) to the US Food and Drug Administration (FDA) for ixazomib for the treatment of patients with relapsed and/or refractory multiple myeloma.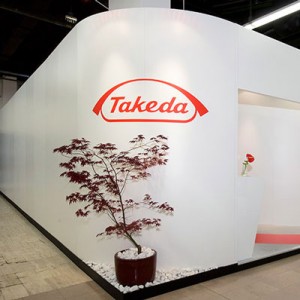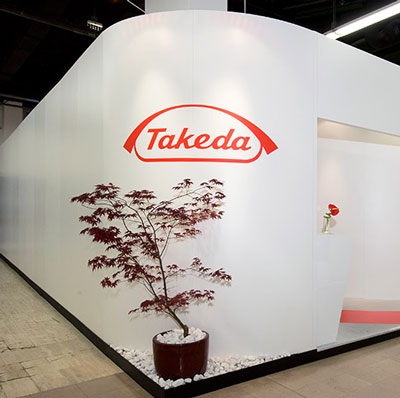 Ixazomib is an investigational oral proteasome inhibitor which is being studied in multiple myeloma, AL amyloidosis, and other malignancies. Ixazomib was granted orphan drug designation in multiple myeloma in both the US and Europe in 2011 and for AL amyloidosis in both the US and Europe in 2012. Ixazomib received Breakthrough Therapy status by the FDA for relapsed or refractory AL amyloidosis in 2014. It is also the first oral proteasome inhibitor to enter Phase 3 clinical trials. 
The NDA submission was based on the Phase 3 trial TOURMALINE-MM1, an international, randomised, double-blind, placebo controlled clinical trial of 722 patients designed to evaluate the superiority of ixazomib plus lenalidomide and dexamethasone over placebo plus lenalidomide and dexamethasone in adult patients with relapsed and/or refractory multiple myeloma. Patients continue to be treated in this trial and evaluated for long-term outcomes.
Takeda plans to make regulatory submissions for ixazomib in Europe later this year
"The TOURMALINE-MM1 study is the first in a series of five Phase 3 trials within our ixazomib programme, which is designed to evaluate whether sustained therapy with a proteasome inhibitor, delivered orally, improves the clinical outcomes of patients living with multiple myeloma or with systemic light-chain (AL) amyloidosis," said Andrew Plump, M.D., Ph.D., Takeda's Chief Medical and Scientific Officer. "This submission marks an important step in Takeda's ongoing commitment to innovation for patients living with multiple myeloma. We thank the patients and their families for placing their trust in us and in ixazomib as they continue to participate in the TOURMALINE programme."
"Continuous treatment is emerging as a standard of care in multiple myeloma with demonstrable improvement in long-term outcomes," commented Paul Richardson, M.D., Clinical Programme Leader and Director of Clinical Research, Jerome Lipper Multiple Myeloma Center Institute Physician at Dana-Farber Cancer Institute. "Proteasome inhibition has become an essential component of treatment, but there are logistical challenges for patients with both intravenous and subcutaneous approaches, and especially in the absence of an effective oral option. If approved, ixazomib, with the convenience of once-a-week oral administration as well as promising efficacy, should provide a very meaningful advance for our patients."
This is the first regulatory submission for ixazomib. Additional filings are planned to begin in Europe and other countries later this year.
Related diseases & conditions