EC approves Keytruda for the treatment of melanoma
The EC has approved Merck's Keytruda (pembrolizumab) for the treatment of advanced (unresectable or metastatic) melanoma in adults…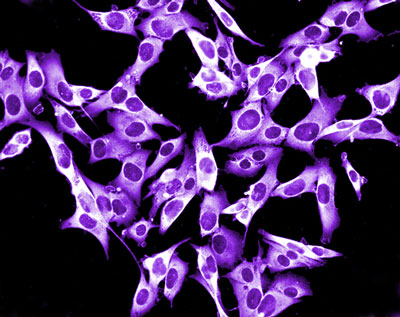 The EC has approved Merck's Keytruda® (pembrolizumab) for the treatment of advanced (unresectable or metastatic) melanoma in adults.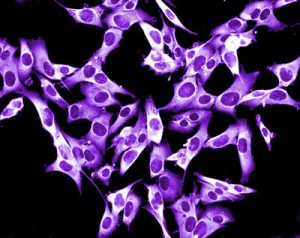 The approval of is based on data from three clinical studies conducted in more than 1,500 first-line and previously-treated patients with advanced melanoma. Keytruda received EC regulatory approval based on Phase 3 data which showed it is the first and only anti-PD-1 therapy to provide a statistically superior survival benefit as a monotherapy compared to ipilimumab, the current standard of care for advanced melanoma. Today's approval allows marketing of Keytruda in all 28 EU member states at the approved dose of 2 mg/kg every three weeks.
Merck committed to ensure Keytryda will be available in Europe 'as rapidly as possible'
"Today's European approval supports our goal of accelerating immuno-oncology research for the benefit of patients around the world," said Dr Roger M. Perlmutter, president, Merck Research Laboratories. "We believe that the broad data set supporting this approval helps illustrate the significant potential of Keytruda to treat advanced melanoma, a devastating disease."
"Merck has long-believed that innovation and access must go hand-in-hand, which is why we work to bring forward new innovations, and ensure access to those innovations," said Deepak Khanna, senior vice president and regional president, Europe, MSD Oncology. "Merck is committed to working collaboratively with governments and other stakeholders to ensure that Keytruda will be made available to advanced melanoma patients in Europe as rapidly as possible."
Melanoma, the most serious form of skin cancer, is characterised by the uncontrolled growth of pigment-producing cells. The incidence of melanoma has been increasing over the past four decades. In Europe, approximately 100,000 new cases were estimated to be diagnosed in 2012, which is almost half of the global incidence of melanoma.
Related organisations
Related diseases & conditions