CHMP recommends Revolade for severe aplastic anaemia
CHMP has adopted a positive opinion for Revolade for the treatment of patients with severe aplastic anaemia who have had an insufficient response to IST…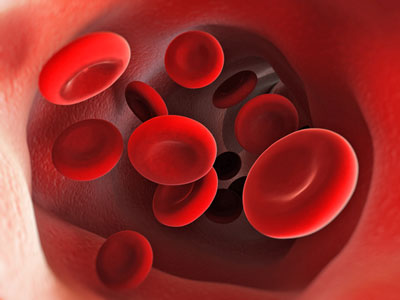 The Committee for Medicinal Products for Human Use (CHMP) of the European Medicines Agency (EMA) adopted a positive opinion for Novartis' Revolade® (eltrombopag) for the treatment of adult patients with severe aplastic anaemia (SAA) who have had an insufficient response to immunosuppressive therapy (IST) and are not eligible to receive a haematopoietic stem cell transplant.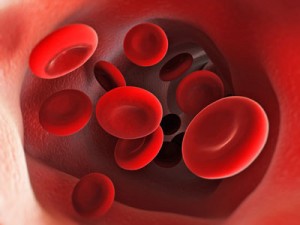 "Today's CHMP opinion marks a key milestone towards Revolade becoming the first approved therapy in its class in the European Union for patients with severe aplastic anaemia who have not responded to or are ineligible for existing treatments," said Alessandro Riva, MD, Global Head, Novartis Oncology Development and Medical Affairs. "Our commitment to oncology includes continuing to work towards new treatments for patients impacted by rare diseases like SAA, especially when limited options exist."
SAA is a blood disorder where the bone marrow fails to make enough red blood cells, white blood cells and platelets. Two out of every one million people in Europe and North America are diagnosed with aplastic anaemia per year. The exact cause of the disease is still unknown, but most cases of SAA are believed to be triggered by an autoimmune reaction where the body attacks blood-forming stem cells located in the bone marrow. As a result, patients with SAA are at risk for life-threatening infections or bleeding.
If approved, Revolade would be the first treatment option in its class in the EU
Treatment of SAA is focused on increasing a patient's blood cell count. The current standard of care includes IST or haematopoietic stem cell transplantation. Of patients treated with IST, one-quarter to one-third will not respond and 30-40% of responders will relapse, causing symptoms to return. Approximately 40% of SAA patients who don't respond to initial IST die from infection or bleeding within five years of their diagnosis.
The CHMP positive opinion is based on the results of a pivotal open-label Phase II study and two supporting Phase II studies. The pivotal study demonstrated a haematologic response (40%) in SAA patients treated with Revolade who had an insufficient response to IST.
The European Commission will review the CHMP recommendation and is expected to deliver its final decision within three months.