Mereo BioPharma raises $119m and acquires a clinical product portfolio from Novartis
Mereo BioPharmahas successfully raised $119m and simultaneously acquired a portfolio of three innovative clinical-stage development programmes from Novartis…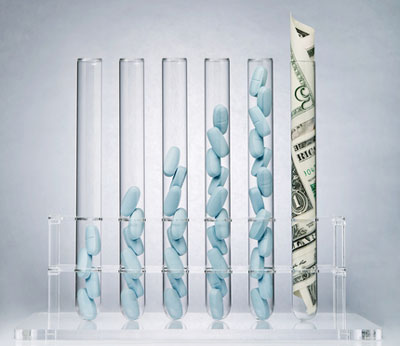 Mereo BioPharma, a recently-formed speciality biopharmaceutical company, has successfully raised $119m from blue chip institutional investors and simultaneously acquired a portfolio of three innovative clinical-stage development programmes from Novartis.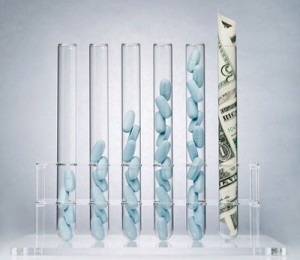 Novartis will also hold an equity stake in Mereo. 
Mereo is a new UK-based company whose mission is to acquire and rapidly develop innovative medicines that have the potential to transform patient quality of life and improve human health. Mereo intends to optimise the commercial value of programmes by entering into partnering deals at key value inflection points or, for selected opportunities, commercialising products itself. Mereo is building a strong pipeline of innovative medicines, particularly focused in rare and specialist disease areas, through the acquisition of validated, mid-stage development programmes from large biopharmaceutical companies. Mereo has access to an extensive network of experts with experience across multiple clinical disciplines and has entered into a strategic development partnership with ICON for the clinical development of its portfolio. 
Mereo's strategic partnership with ICON provides a dedicated global team working closely with the Company from pre-acquisition through to conduct of global clinical studies for its pipeline products. The relationship has been structured to enable Mereo to expand its product portfolio without the addition of significant internal resources. 
Mereo acquires three clinical-stage development programmes from Novartis
Mereo's initial mid-stage portfolio comprises three exceptionally well characterised, novel products for the treatment of diseases with considerable unmet medical need, acquired from Novartis. Each programme has a comprehensive dataset, including proof of concept clinical studies. Mereo's pipeline comprises the following programmes: 
BPS-804 in the orphan disease Osteogenesis Imperfecta or Brittle Bone Syndrome
BCT-197 in acute exacerbations of COPD
BGS-649 in hypogonadotrophic hypogonadism
Commenting on Mereo's acquisition of the programmes, David Epstein, Head of Novartis, said, "We are pleased that through this deal with Mereo we have found a way to work together to bring these valued innovations to patients."
The Mereo team is led by Dr Denise Scots-Knight as Chief Executive Officer, formerly Managing Partner of the healthcare-focused venture capital investor Phase4 Partners, and Dr Peter Fellner as Chairman, who has a wide range of experience in biotechnology and pharma companies.
Commenting on today's announcement, Dr Denise Scots-Knight, CEO of Mereo said, "We believe that by acquiring quality assets from Novartis and securing substantial financing we have put in place the building blocks to create a successful specialty biopharmaceutical company.  Through the experience and connections of the team and Board we are delighted to have been able to work with a visionary global leader in Novartis Pharmaceuticals in building a new model to help optimise the development of pharmaceutical pipelines.  We believe the exceptional experience and track record of the Mereo team and Board will enable us to rapidly build a globally competitive business."