HRA Pharma launches ellaOne® website for pharmacists
HRA Pharma UK and Ireland has announced the launch of ellaonepharmacist.co.uk, a brand new website designed specifically for healthcare professionals which provides an educational resource for ellaOne® (30mg ulipristal acetate) accessible anytime.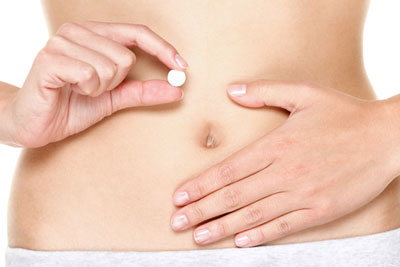 The site offers a host of informative features including; an introduction to the public health issues surrounding unintended pregnancy, the top ten things to know about ellaOne®, a general refresher regarding the background to emergency hormonal contraceptives (EHC) and reproductive physiology, as well as a guide to good practice at the counter and a range of customer case studies. Pharmacists can also test their knowledge about emergency contraception within the 'self-test' section.
In addition, those visiting the new site will find a number of helpful downloads to explain how ellaOne® may fit into the discussion with women and to help them decide on the most appropriate product for the individual. Pharmacists can also download the ellaOne® pharmacy training booklet which contains clinical information, plus links to all of the studies referenced across the site.
"We know that the majority of women already understand the need to act fast and get to the pharmacy as soon as possible after unprotected sexual intercourse. The availability of ellaOne® without a prescription means they now have a choice of emergency contraceptive pills when they get there. The website helps pharmacists understand the difference between the products, including the difference in efficacy, and how to discuss the options available so that women can make an informed choice." said Tony Fraser, General Manager of HRA Pharma UK and Ireland.
"We recognise that pharmacists play an increasingly important role in providing EHC and our new website has been developed with that in mind, offering instant access to all the tools healthcare professionals need to make sure they feel prepared and confident when making recommendations to consumers".