Celgene completes acquisition of Receptos for $7.2 billion
Celgene has completed its acquisition of Receptos, significantly enhancing Celgene's Inflammation & Immunology pipeline with the addition of Ozanimod…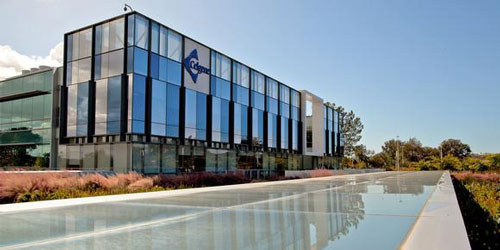 Celgene has completed its acquisition of Receptos, significantly enhancing Celgene's Inflammation & Immunology therapy franchise.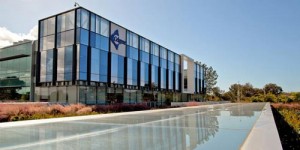 Receptos stockholders received $232.00 per share in cash, for a total of approximately $7.2 billion.
The acquisition of Receptos further diversifies the Celgene's expected revenue beginning in 2019, and builds upon Celgene's growing expertise in inflammatory bowel disease. The transaction adds Ozanimod, a novel, potential best-in-class, oral, selective sphingosine 1-phosphate 1 and 5 receptor modulator (S1P) to Celgene's pipeline of potential disease-altering medicines and investigational compounds.
Based on clinical studies, Ozanimod demonstrated several areas of potential advantage over existing oral therapies for the treatment of ulcerative colitis (UC) and relapsing multiple sclerosis (RMS), including its cardiac, hepatotoxicity and lymphocyte recovery profile. The phase III TRUE NORTH trial in UC is currently underway with data expected in 2018. The phase III RADIANCE and SUNBEAM RMS trials are ongoing and data are expected in the first half of 2017 to support a RMS approval in 2018. Additionally, Celgene believe Ozanimod is positioned to potentially become the first S1P receptor modulator to be approved for inflammatory bowel disease.
Celgene now has three late-stage assets in its Inflammation & Immunology pipeline
"The Receptos acquisition provides a transformational opportunity for Celgene to impact multiple therapeutic areas," said Bob Hugin, Chairman and Chief Executive Officer of Celgene. "This acquisition enhances our I&I portfolio and allows us to leverage the investments made in our global organisation to accelerate our growth in the medium and long-term."
Celgene has a strong scientific foundation in inflammation and immunology that covers a broad spectrum of diseases. Anchored by the successful global launch of Otezla® (apremilast) in psoriasis and psoriatic arthritis, and new opportunities for expansion as a result of the addition of the Receptos programmes, Celgene's Inflammation & Immunology pipeline now consists of three high-potential commercialized or late-stage assets; Otezla, GED-0301 and Ozanimod. All three candidates are in Phase III development and encompass four indications: Behçet's disease, Crohn's disease, UC and RMS. The pipeline also includes seven molecules in Phase II development in a variety of indications, including RPC4046 for eosinophilic esophagitis, and a growing number of Phase I and preclinical assets.