Positive Phase III results demonstrate efficacy of Avycaz
Posted: 2 September 2015 |
Positive results from RECAPTURE 1 and 2, Phase III studies evaluating the antibiotic Avycaz as a treatment for patients with cUTI, have been announced…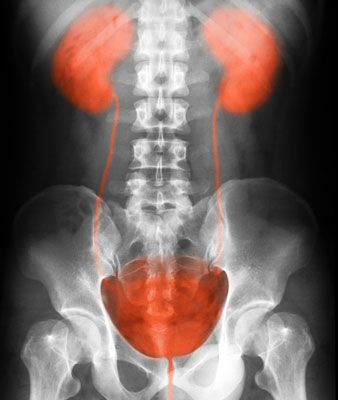 Allergan has announced positive topline results from RECAPTURE 1 and  2, the pivotal Phase III studies evaluating the antibiotic Avycaz (ceftazidime-avibactam) as a treatment for adult hospitalized patients with complicated urinary tract infections (cUTI), including pyelonephritis.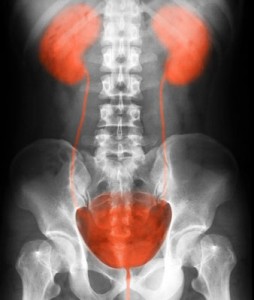 Avycaz consists of a cephalosporin, ceftazidime, an established treatment for serious bacterial infections, and the first and only non-beta lactam beta-lactamase inhibitor, avibactam. The addition of avibactam protects ceftazidime from being broken down by certain beta-lactamases that are produced by these resistant bacteria.
Ceftazidime-avibactam was approved by the US Food and Drug Administration (FDA) as Avycaz in February 2015 for the treatment of cUTI including pyelonephritis and complicated intra-abdominal infections (cIAI), in combination with metronidazole, caused by designated susceptible bacteria, including certain Enterobacteriaceae and Pseudomonas aeruginosa for patients 18 years of age and older. Avycaz received a priority review based on Phase II data from the company's clinical development program and supporting in vitro data, and as such should be reserved for use in patients who have limited or no alternative treatment options. In the EU, the regulatory submission seeking approval for a  range of indications, was accepted and validated by the European Medicines Agency (EMA) in May 2015 and is currently under review.
Avycaz was statistically non-inferior to doripenem in two Phase III studies
The global RECAPTURE 1 and 2 Phase III studies evaluated the safety and efficacy of Avycaz administered intravenously as a two-hour infusion, compared to doripenem, administered intravenously as a 30-minute infusion, in hospitalised adult patients with cUTI, including pyelonephritis. Data from the studies were analysed as a single-pooled dataset with the agreement of the US FDA and the EMA.
In the RECAPTURE 1 and RECAPTURE 2 Phase III studies, Avycaz met the objective of statistical non-inferiority compared to doripenem for both the EMA primary and FDA co-primary endpoints.
Avycaz was also effective in treating cUTI patients infected with ceftazidime-resistant bacteria.
"We are very pleased by these results, which we plan to submit to the FDA to further support the use of Avycaz as a treatment option for patients with these serious and life-threatening complicated urinary tract infections," said David Nicholson, Executive Vice President & President, Global Brands R&D at Allergan.
Allergan plans to submit this data as a supplemental New Drug Application (sNDA) to the FDA by the end of 2015.
Allergan is jointly developing Avycaz with AstraZeneca.