FDA grants Fast Track designation to iclaprim
Posted: 3 September 2015 |
The FDA has granted Fast Track designation to iclaprim to treat acute bacterial skin and skin structure infections and hospital acquired bacterial pneumonia…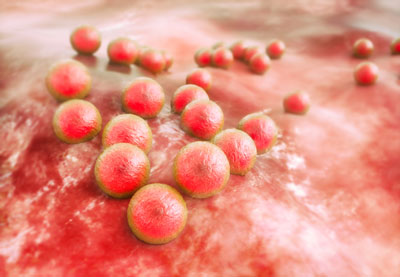 The US Food and Drug Administration (FDA) has granted Fast Track designation to Motif Bio's iclaprim intravenous (IV) to treat Acute Bacterial Skin and Skin Structure Infections (ABSSSI) and Hospital Acquired Bacterial Pneumonia (HABP).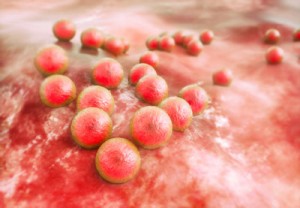 The FDA's Fast Track programme is designed to aid the development and accelerate the review of new drugs that are intended to treat serious or life-threatening conditions and that demonstrate the potential to address unmet medical needs. Drugs with Fast Track designation typically qualify for priority review, which expedites the FDA review process and market approval. Companies that receive Fast Track designation for a drug benefit from more frequent interactions with the FDA during clinical development and can submit completed sections of their New Drug Application (NDA) on a rolling basis.
FDA previously designated iclaprim as a Qualified Infection Disease Product
Graham Lumsden, Chief Executive Officer at Motif, said, "This is excellent news for Motif and comes on the back of the QIDP designation for iclaprim in late July. This Fast Track designation means we will benefit from greater FDA support and that we remain on our Phase III development timeline."
The FDA has previously designated iclaprim for the treatment of ABSSSI and HABP as a Qualified Infectious Disease Product (QIDP).  The QIDP designation will make iclaprim eligible to benefit from certain incentives as provided under the Generating Antibiotic Incentives Now (GAIN) Act.  These incentives include FDA priority review, eligibility for fast-track status, and if ultimately approved by the FDA, iclaprim would be eligible for an additional five-year extension of Hatch-Waxman exclusivity, for a total of 10 years of market exclusivity, starting from the date of NDA approval.