Celyad appoints Dr Debasish Roychowdhury as non-executive director
Posted: 7 September 2015 |
Dr Roychowdury brings over 15 years of comprehensive pharmaceutical industry experience and 14 years of patient care and academic research to the role with Celyad…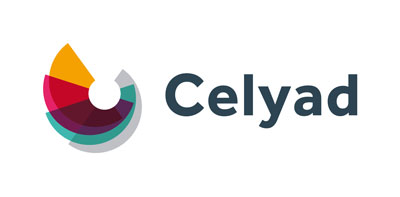 Celyad has appointed Debasish F. Roychowdhury as new independent non-executive director.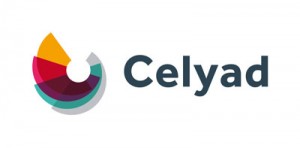 Dr Roychowdhury is a medical oncologist and brings over 15 years of comprehensive pharmaceutical industry experience and 14 years of patient care and academic research to the role with Celyad. In the pharmaceutical industry, Debasish held multiple positions of growing responsibility respectively at Eli Lilly, GSK and Sanofi, with direct therapeutic area experience mostly in oncology and haematology. Based in Boston, Massachusetts, Debasish is now using his extensive experience and global network to advise companies, organisations, and institutions in the biomedical field.
Dr Roychowdhury's appointment was effective fromAugust 2015. Debasish will be replacing Jean-Marc Heynderickx who stepped down from the Board.
Appointment of Dr Roychowdhury will help Celyad realise potential of its Natural Killer Recepter CAR-T portfolio
Michel Lussier, Chairman of the Board for Celyad, said, "The addition of Dr Roychowdhury to the board is another key step to strengthening the strategic advice for our business plans and adds a depth of experience in oncology to help us realise the potential of the Natural Killer Receptor CAR-T portfolio we recently acquired. Also, a special and warm thanks to Jean-Marc Heynderickx who provided us with his solid support and advice for growth over the last three years."
Dr. Christian Homsy, CEO of Celyad, added, "Our intention is to fully execute our strategic plan quickly focused on areas that we believe have the highest potential and value to patients. Dr Roychowdhury will be another key partner to advise us on how best to deliver our engineered cell therapies to patients."