Sirius inForm to be used by leading research group at Purdue University
Posted: 16 September 2015 |
The Sirius inForm measures the kinetics of dissolution, absorption, controlled supersaturation and precipitation, and accommodates multiple dosage forms and sample types…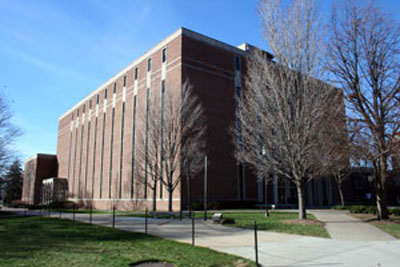 Sirius Analytical has announced that Purdue University has acquired the Sirius inForm, a platform for biorelevant dissolution and solubility analyses.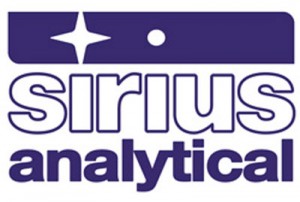 The system will be used in Purdue's Department of Industrial and Physical Pharmacy under the ownership of Professor Lynne Taylor.
The Sirius inForm measures the kinetics of dissolution, absorption, controlled supersaturation and precipitation, and accommodates multiple dosage forms and sample types. Innovative methods such as biphasic dissolution and gradient pH adjustments show how a drug may behave under biorelevant conditions and in the presence of additives/excipients. Automation and precision engineering ensure that experiments are accurate and highly reproducible.
Sirius inForm will allow Purdue to perform automated experiments with customisable parameters
"My group's overall goal is to enhance drug delivery by optimising and understanding the physicochemical properties of drugs and excipients. Of particular interest are amorphous solid dispersions which are used to improve the oral delivery of poorly water-soluble drugs. We are also interested in the stability of pharmaceutical salts and the impact of excipients on product performance. The Sirius inForm will allow us to perform automated experiments with a wide range of customisable parameters to investigate pH dependent dissolution, flux through real-time permeation studies and precipitation kinetics under biorelevant conditions" said Professor Taylor.
Karl Box, CSO of Sirius Analytical, explained why this collaboration is particularly valuable for Sirius, "Working closely with Purdue, particularly Professor Taylor, has been immensely important for Sirius over the last 7 years. Through our work together we have developed a deep understanding of the relationship between solubility, precipitation kinetics and the solid state of drugs and we are thrilled that Professor Taylor will be using our latest automated instrument for her cutting-edge research.  We are certain this collaboration will lead to new innovations and fundamentally progress understanding of dissolution, solubility, flux and ultimately enhanced methods for drug delivery."