EC approves Shire's ADHD treatment Intuniv
Posted: 21 September 2015 |
The EC has granted Marketing Authorisation for Intuniv for the treatment of ADHD in children and adolescents for whom stimulants are not suitable…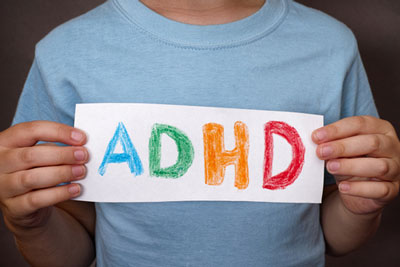 The European Commission has granted Marketing Authorisation for Shire's once-daily, non-stimulant Intuniv (guanfacine hydrochloride prolonged release tablets) for the treatment of attention deficit hyperactivity disorder (ADHD) in children and adolescents 6 to 17 years old for whom stimulants are not suitable, not tolerated or have been shown to be ineffective. 
"The approval of Intuniv marks a significant advance in the treatment of ADHD in children and adolescents in Europe. Previously, physicians had only one licensed non-stimulant option for these patients," said Perry Sternberg, Senior Vice President, Neuroscience Business Unit, Shire. "The importance of simply providing physicians with the ability to choose the non-stimulant option that may best suit the needs of their patients should not be overlooked, considering the complexities and different manifestations of the disorder in children and adolescents."
EC approval based on data from three Phase 3 studies of Intuniv
The European Commission decision to grant approval is based on data from three pivotal Phase 3 studies investigating the short- and long-term safety and efficacy of Intuniv in children and adolescents with ADHD.
Guanfacine is a selective alpha-2A adrenergic receptor agonist in that it has 15-20 times higher affinity for this receptor subtype than for the alpha-2B or alpha-2C subtypes.  The mode of action of guanfacine in ADHD is not fully established. Preclinical research suggests guanfacine modulates signalling in the prefrontal cortex and basal ganglia through direct modification of synaptic noradrenalin transmission at the alpha 2- adrenergic receptors.
The European Commission decision to grant Marketing Authorisation follows a positive opinion adopted by the Committee for Medicinal Products for Human Use (CHMP) in July 2015 and applies to all 28 EU member states and Iceland, Liechtenstein and Norway. Intuniv is also licensed in the US and Canada.