Successful Phase 1 results for cardiometabolic disease drug PXS-4728A
Posted: 22 September 2015 |
PXS-4728A is a highly selective inhibitor of an enzyme and adhesion protein which reduces inflammation and oxidative stress…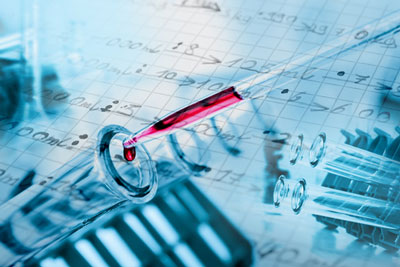 Pharmaxis has announced positive results for all primary and secondary endpoints from the Phase 1 clinical trial of PXS-4728A.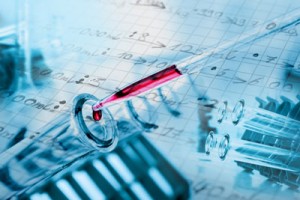 PXS-4728A was acquired by Boehringer Ingelheim in May to develop as a treatment for cardiometabolic diseases such as Non-Alcoholic Steatohepatitis (NASH). PXS-4728A is a highly selective inhibitor of an enzyme and adhesion protein which reduces inflammation and oxidative stress.
Further to the Phase 1a single ascending dose stage that reported positive results in April 2015, this Phase 1b multiple ascending dose stage was conducted in 24 healthy subjects divided into three groups with each taking active or placebo once a day for 14 days. Three different dosages of PXS-4728A were trialled.
Once daily oral dosing of PXS-4728A for 14 days at doses between 3 and 10 mg was found to be safe and well tolerated. The data confirmed the high oral bioavailability of PXS-4728A and showed these low doses are efficacious in inhibiting the enzyme and cause a long lasting inhibition suggesting PXS-4728A can be dosed once a day.
Phase 1 results enable Boehringer Ingelheim to proceed with development programmeme of PXS-4728A
These positive Phase 1 results enable Boehringer Ingelheim to proceed with further development of the programme.
Pharmaxis CEO Mr Gary Phillips said, "NASH is a disease that is becoming more prevalent and there is a clear need for more effective therapies. PXS-4728A inhibits an enzyme which has been highlighted in independent peer reviewed publications as an excellent target to treat NASH and this first human trial of the drug confirms its strong pre-clinical profile translates into human studies. It is rare to be able to demonstrate effective target engagement in a phase 1 study so the fact that the long lasting enzyme inhibition seen in the phase 1a study was reinforced when given once a day for 14 days adds to our confidence in PXS-4728A. We now look forward to the next value appreciating steps as the clinical development programme proceeds with Boehringer."