CHMP adopts positive opinion of Genvoya for HIV-1
Posted: 25 September 2015 |
The CHMP's recommendation will now be reviewed by the European Commission. If approved, Genvoya would be Gilead's first single tablet regimen to contain TAF…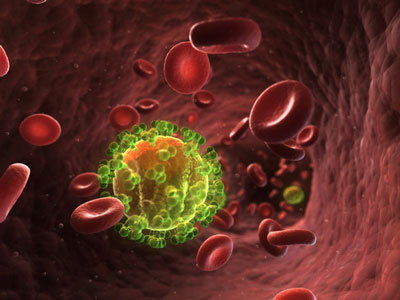 Gilead Sciences has announced that the CHMP has adopted a positive opinion on the company's Marketing Authorisation Application (MAA) for Genvoya for the treatment of HIV-1 infection.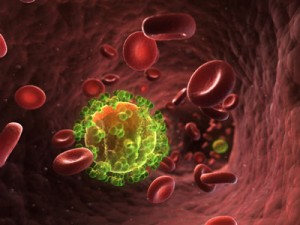 The data submitted in the MAA support the use of the regimen among adult and adolescent treatment-naïve individuals, virologically suppressed adults who switch regimens and adults with mild-to-moderate renal impairment.
The CHMP's recommendation will now be reviewed by the European Commission, which has the authority to approve medicines for use in the 28 countries of the European Union. If authorised, Genvoya would be Gilead's first single tablet regimen to contain TAF.
TAF is a novel investigational nucleotide reverse transcriptase inhibitor (NRTI) that has demonstrated high antiviral efficacy at a dose less than one-tenth that of Gilead's Viread (tenofovir disoproxil fumarate, TDF), as well as improvement in surrogate laboratory markers of renal and bone safety as compared to TDF in clinical trials in combination with other antiretroviral agents.
MAA supported by study data where Genvoya demonstrated non-inferiority compared to Stribild
The MAA for Genvoya is supported by 48-week data from two pivotal Phase 3 studies (Studies 104 and 111) in which the regimen met its primary objective of non-inferiority compared to Gilead's Stribild (elvitegravir 150 mg/cobicistat 150 mg/emtricitabine 200 mg/tenofovir disoproxil fumarate 300 mg) among treatment-naïve adult patients. The MAA is also supported by data from additional Phase 3 studies evaluating the TAF-based regimen among adolescents, virologically suppressed adult patients who switched to Genvoya and adult patients with mild-to-moderate renal impairment.