Ocrelizumab first medicine to show efficacy in PPMS
Posted: 28 September 2015 |
Roche's study met its primary endpoint, showing treatment with ocrelizumab significantly reduced the progression of clinical disability…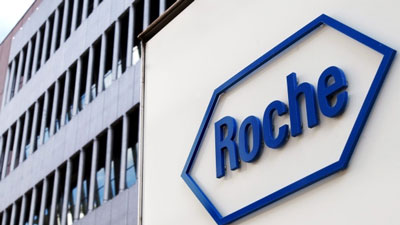 Roche has announced positive results from a pivotal Phase III study that evaluated the investigational medicine ocrelizumab in people with primary progressive multiple sclerosis (PPMS).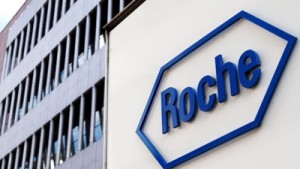 The ORATORIO study met its primary endpoint, showing treatment with ocrelizumab significantly reduced the progression of clinical disability sustained for at least 12 weeks compared with placebo, as measured by the Expanded Disability Status Scale (EDSS).
Overall, the incidence of adverse events associated with ocrelizumab was similar to placebo; the most common adverse events were mild-to-moderate infusion-related reactions. The incidence of serious adverse events associated with ocrelizumab, including serious infections, was also similar to placebo.
No approved treatments for PPMS
"People with the primary progressive form of MS typically experience symptoms that continuously worsen after the onset of their disease, and there are no approved treatments for this debilitating condition," said Sandra Horning, M.D., Roche's Chief Medical Officer and Head of Global Product Development. "Ocrelizumab is the first investigational medicine to show a clinically meaningful and statistically significant effect on the progression of disease in primary progressive MS."
The positive study results observed with ocrelizumab in both people with PPMS (ORATORIO) as well as those with relapsing forms of MS (OPERA I and OPERA II) validate the hypothesis that B cells are central to the underlying biology of the disease.
Roche plans to pursue marketing authorisation for ocrelizumab in relapsing MS and in PPMS.