New data demonstrates long-term efficacy of Ofev in IPF
Posted: 30 September 2015 |
The results confirm that Ofev has a long-term effect on slowing IPF disease progression and has a manageable side effect profile…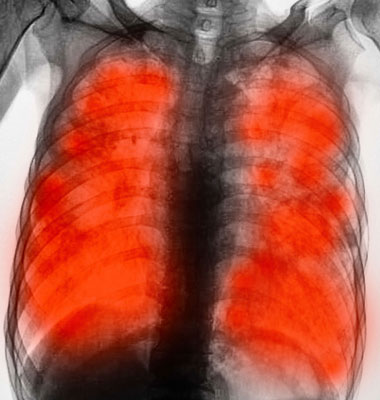 An interim analysis of the INPULSIS-ON extension trial has confirmed the efficacy and safety of Boehringer Ingelheim's Ofev (nintedanib) previously observed in the INPULSIS trials.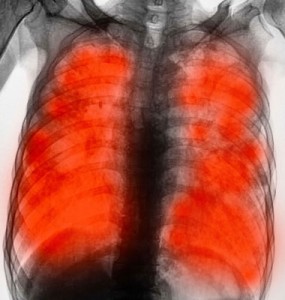 The results confirm that Ofev has a long-term effect on slowing disease progression and a manageable side effect profile in patients with idiopathic pulmonary fibrosis (IPF). IPF is a progressive disease, requiring patients to be on long-term treatment, so the new data is important.
The INPULSIS-ON interim analysis showed that the change from baseline in forced vital capacity (FVC) at 48 weeks in patients continuing treatment with Ofev in the extension trial was comparable to what was observed in the 52 weeks INPULSIS trial. This provides further evidence that the beneficial effect of Ofev on slowing disease progression is maintained in the long-term.
Safety and efficacy data for Ofev "very reassuring"
"The safety and efficacy data presented for Ofev is very reassuring with regards to the long-term outcomes of treatment with Ofev and its effect on slowing disease progression," said Professor Luca Richeldi, Professor of Respiratory Medicine at the University of Southampton, United Kingdom. "They add further weight to the growing body of evidence in support of Ofev as an effective and manageable treatment for IPF. When managing IPF it is important that physicians discuss with their patients what to expect from treatment and which treatment is right for them, to initiate this treatment early and then to ensure the patient stays on it as long as possible."
Ofev is a small molecule tyrosine kinase inhibitor. The drug slows disease progression by reducing the annual rate of decline in lung function by 50% in a broad range of IPF patient types. This includes patients with early disease, limited radiographic fibrosis (no honeycombing) on high resolution computed tomography (HRCT) and those with emphysema. 
Ofev has regulatory approval in the US, Europe, Canada, Japan and Switzerland.