FDA approves Letairis plus tadalafil for pulmonary arterial hypertension
The combination is approved to reduce the risks of disease progression and hospitalisation for worsening PAH, and to improve exercise ability…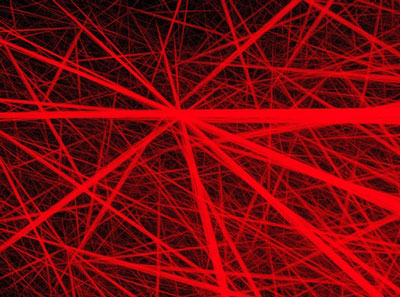 The US Food and Drug Administration (FDA) has approved the use of Gilead's Letairis (ambrisentan) in combination with tadalafil for the treatment of pulmonary arterial hypertension (PAH) (WHO Group 1).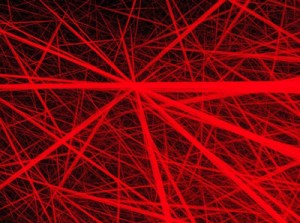 The combination is approved to reduce the risks of disease progression and hospitalisation for worsening PAH, and to improve exercise ability. Letairis is an endothelin receptor antagonist that was first approved in 2007 in the US as monotherapy for PAH to improve exercise ability and delay clinical worsening. Tadalafil is a PDE5 inhibitor that was initially approved for PAH in the US in 2009 to improve exercise ability.
"The evidence to support the use of ambrisentan and tadalafil in PAH is well-established, however an outstanding question has been whether combining these two medications upfront may further delay the progression of this disease over the long term for patients who are newly starting PAH therapy," said Ronald J. Oudiz, MD, Professor of Medicine, David Geffen School of Medicine at UCLA. "Based on the data supporting today's approval, we now know that patients receiving ambrisentan and tadalafil upfront are less likely to experience disease progression or be hospitalized, and have more improvement in exercise ability than patients receiving either effective therapy alone. As such, this combination represents a new treatment strategy for patients living with this debilitating and life-threatening disease."
FDA approval of Letairis plus tadalafil supported by data from the AMBITION study
The new labelling is supported by data from the AMBITION study. The primary endpoint of the study was time to first occurrence of death, hospitalisation for worsening PAH, greater than 15% decrease from baseline in six-minute walk distance (6MWD) combined with WHO Functional Class III or IV symptoms sustained over 14 days (short-term clinical worsening) or reduction in 6MWD sustained over 14 days combined with WHO Functional Class III or IV symptoms sustained over 6 months (inadequate long-term clinical response). In the study, combination therapy with Letairis and tadalafil demonstrated superiority in reducing the risk of the composite primary endpoint versus monotherapy with Letairis or tadalafil. Overall, 20% of patients receiving combination therapy experienced a primary endpoint event compared to 35% and 30%, respectively, in patients receiving Letairis or tadalafil alone.
Combination therapy also demonstrated a reduced risk of hospitalization for worsening PAH compared to Letairis  or tadalafil. Patients receiving Letairis plus tadalafil also experienced statistically significant improvements from baseline in 6MWD versus individual monotherapy.
Gilead commercialises ambrisentan under the tradename Letairis in the UD and GSK commercialises the drug under the tradename Volibris in territories outside of the US.