Lemtrada treatment effects maintained over five years in RRMS
Lemtrada targets CD52, a protein abundant on T and B cells. Circulating T and B cells are thought to be responsible for the damaging inflammatory process in MS…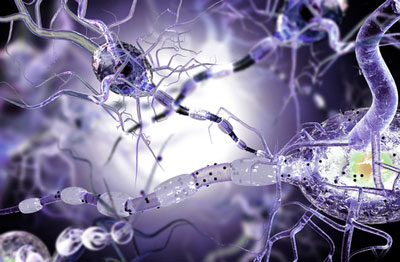 New five-year investigational data from the extension study of Genzyme's Lemtrada (alemtuzumab) for patients with relapsing remitting multiple sclerosis (RRMS) show that treatment effects were maintained over five years.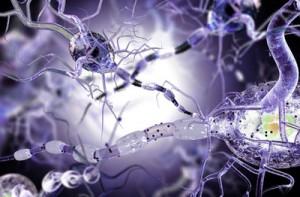 Lemtrada is a monoclonal antibody that targets CD52, a protein abundant on T and B cells. Circulating T and B cells are thought to be responsible for the damaging inflammatory process in MS. 
In RRMS patients treated with Lemtrada in two Phase III studies (CARE-MS I and CARE-MS II), the effects described below observed in the two-year trials were maintained through three additional years in the extension study. After the initial two courses of treatment in the pivotal studies, which were given at month zero and at month 12, 68% of Lemtrada patients from CARE-MS I and 60% from CARE-MS II did not receive additional Lemtrada treatment during the following four years, through month 60.
Maintenance of Lemtrada treatment effects "encouraging"
The low annualised relapse rates observed in patients who received Lemtrada in CARE-MS I and CARE-MS II were maintained from year three to year five. Also, through year five, 80% and 76% of patients who received Lemtrada in CARE-MS I and CARE-MS II, respectively, did not experience worsening of disability progression confirmed over six months as measured by the Expanded Disability Status Scale (EDSS). Through year five, 33% and 43% of patients who had some disability before receiving Lemtrada in CARE-MS I and CARE-MS II, respectively, had improvement in EDSS score confirmed over at least six months as compared with pre-treatment baseline.
Through year five, patients who received Lemtrada experienced a slowing of brain volume loss as measured by brain parenchymal fraction on magnetic resonance imaging (MRI).  In years three, four and five, the median yearly brain volume loss was -0.20 percent or less, which was lower than what was observed during the two-year pivotal studies.
In each of years three, four and five, most patients had no evidence of MRI disease activity.
"These data illustrate that most Lemtrada patients experienced sustained effects of treatment, despite the absence of additional treatment courses," said Professor Eva Havrdová, MD, PhD, MS Centre, Department of Neurology, First Medical Faculty, Charles University, Prague, Czech Republic. "It is encouraging to see consistent effects maintained across multiple meaningful outcomes through five years." 
Lemtrada is approved in more than 40 countries, with additional marketing applications under review.
Related organisations
Related diseases & conditions