Verastem reduces its workforce by 50%
Verastem's announcement comes just weeks after the company had to abandon enrolment in a Phase 2 study of its lead cancer drug VS-6063…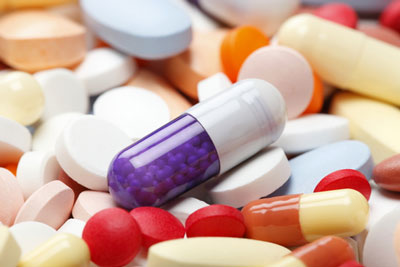 Verastem has announced that it is to reduce its workforce by approximately 50% to 20 full time employees.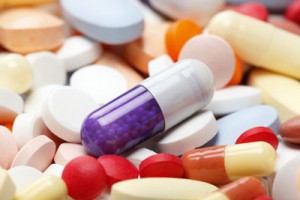 Commenting on the news, Robert Forrester, President and Chief Executive Officer of Verastem, said, "This is an extremely painful decision that will impact many of our passionate and talented colleagues, and their families. I would like to convey my utmost gratitude to the employees who are departing Verastem for their dedication to trying to help develop novel therapeutics for patients and their many contributions to the company."
As a result of the reduction in force and associated costs, Verastem estimates annual savings of approximately $4.9 million in cash operating expenses on a going forward basis, with estimated one-time severance and related costs of approximately $825,000 over the fourth quarter of 2015 and the first quarter of 2016.
Verastem abandoned a trial for its lead cancer drug in September
Verastem's announcement comes just weeks after the company had to abandon enrolment in a Phase 2 study of its lead cancer drug VS-6063. The decision to stop enrolment for futility followed a Data Safety Monitoring Board (DSMB) review of a pre-planned interim analysis. The results of the analysis demonstrated that VS-6063 had a generally well tolerated safety profile but that there was not a sufficient level of efficacy to warrant continuation of the study.