Hikma signs exclusive agreement for Basilea's Zevtera
Posted: 15 October 2015 |
Under the terms of the agreement, Hikma will have the exclusive rights to register, distribute and market Zevtera in all its Middle Eastern and North African markets…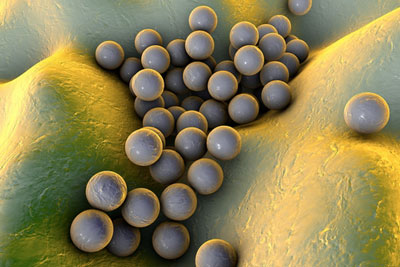 Hikma Pharmaceuticals has entered into an exclusive licensing, supply and distribution agreement with biopharmaceutical company Basilea Pharmaceutica for its new generation cephalosporin Zevtera (ceftobiprole medocaril).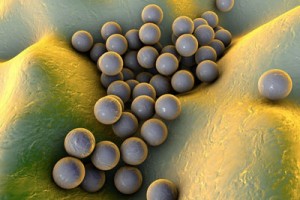 Zevtera is a broad-spectrum anti-infective with bactericidal activity against Gram-positive and Gram-negative bacteria associated with pneumonia, including methicillin-resistant Staphylococcus aureus (MRSA) and susceptible Pseudomonas spp.
Hikma to register, distribute and market Zevtera in the Middle East and North Africa
Under the terms of the agreement, Hikma will have the exclusive rights to register, distribute and market Zevtera in all its Middle Eastern and North African (MENA) markets, leveraging Hikma's strong local presence, sales and marketing capabilities and regulatory expertise.  Zevtera has received approvals in 13 European countries and Canada for the treatment of adult patients with community- and hospital-acquired pneumonia (CAP, HAP), excluding ventilator-associated pneumonia (VAP), and has been launched in Germany, France, Italy and the UK.
Mazen Darwazah, Hikma's Vice Chairman and CEO of MENA and Emerging Markets, said, "Our partnership with Basilea will allow us to bring more innovative anti-infective products to the MENA, enhancing our growing portfolio of differentiated high value products and reinforcing our commitment to increasing patients' access to high quality medicines."
David Veitch, Basilea's Chief Commercial Officer, commented, "We are very pleased to further expand the commercial availability of Zevtera through the partnership with Hikma, a leading pharmaceutical company in the Middle East and North Africa region. Hikma has a well established and significant sales force with strong local presence and a successful track record of launching brands in this region. This agreement will potentially enable physicians and patients in the MENA region to benefit from a new option to treat severe bacterial infections."