MacroGenics and Merck to study margetuximab and pembrolizumb in gastric cancer
Posted: 22 October 2015 |
Trial startup activities are underway and MacroGenics expects to begin enrolling patients by the first quarter of 2016…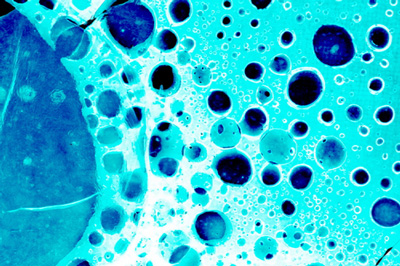 MacroGenics and Merck are to evaluate the combination of MacroGenics' anti-HER2 product candidate, margetuximab, with Merck's anti-PD-1 therapy, Keytruda (pembrolizumab), in patients with advanced gastric cancer.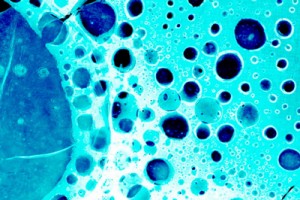 Margetuximab is an Fc-optimized monoclonal antibody that targets the human epidermal growth factor receptor 2, or HER2, which is an antigen critical for the growth of many types of tumours, including breast and gastroesophageal cancers. Keytruda is a humanised monoclonal antibody that blocks the interaction between PD-1 and its ligands, PD-L1 and PD-L2. 
"The combination of our proprietary Fc-optimised anti-HER2 antibody, with expected enhanced immune-mediated killing properties, and the anti-PD-1 antibody Keytruda, is intended to exploit potentially complementary biology," said Scott Koenig, M.D., Ph.D., President and CEO of MacroGenics. "Treatment options for patients with advanced HER2-positive gastric cancer are extremely limited. The combination of mechanisms engaged by margetuximab and Keytruda could provide an important alternative for patients who do not respond to currently available regimens."
MacroGenics expects to start enrolling patients early next year
"Today, there is a great opportunity and need to bring forward new scientific breakthroughs for the treatment of gastric cancer," said Dr Eric Rubin, vice president and therapeutic area head, oncology early-stage development, Merck Research Laboratories. "Evaluating the potential of combination therapies through strategic collaborations in difficult-to-treat tumour types continues to be an important part of our immuno-oncology clinical development programme for Keytruda." 
The Phase 1b/2 trial will be conducted in two parts. The Phase 1b portion is designed to determine the safety and tolerability of margetuximab and Keytruda in patients with advanced gastric cancer, while the Phase 2 portion will evaluate the anti-tumour activity of margetuximab and Keytruda in patients with advanced HER2-positive gastric cancer. Trial startup activities are underway and MacroGenics expects to begin enrolling patients by the first quarter of 2016. The agreement includes a provision where the parties may extend the collaboration to include a potential Phase 3 clinical trial.