Keytruda demonstrates superior overall survival to chemotherapy in NSCLC study
Posted: 26 October 2015 |
The Phase 2/3 KEYNOTE-010 trial compared two doses of Keytruda to docetaxel…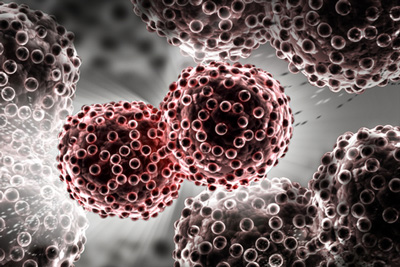 Merck today announced topline results from the KEYNOTE-010 study of Keytruda (pembrolizumab) in advanced non-small-cell lung cancer (NSCLC) demonstrating that the trial met its primary objective.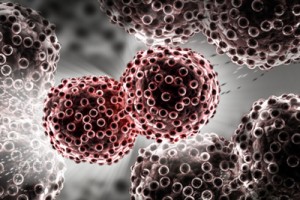 The Phase 2/3 KEYNOTE-010 trial compared two doses of Keytruda (the FDA-approved 2mg/kg dose and a higher, investigational 10mg/kg dose, each given every 3 weeks), to docetaxel, a commonly used chemotherapy. Patients were enrolled who had failed prior systemic therapy for advanced NSCLC and whose tumours had PD-L1 (programmed death ligand-1) expression tumour proportion scores (TPS) of 1 percent or more. Outcomes were assessed in patients whose tumours were strongly PD-L1 positive, and in all PD-L1 positive patients.
Results support the potential of Keytruda as a treatment for NSCLC
A topline analysis revealed that treatment with Keytruda was associated with longer overall survival (OS) compared with docetaxel treatment. This was true for both the approved and the investigational dose of Keytruda, which showed similar efficacy. Treatment with Keytruda, at both doses, also provided superior progression-free survival (PFS) versus that achieved following treatment with docetaxel in patients whose tumours had TPS values equal to or greater than 50 percent. For PFS, Keytruda treatment was numerically but not statistically superior to docetaxel in the all PD-L1 positive group, again at both doses. The safety profile of Keytruda in this trial was consistent with that observed in previously reported studies in patients with advanced NSCLC.
"The results from this trial provide part of a growing body of evidence supporting the potential of Keytruda in the treatment of non-small-cell lung cancer," said Dr Roger M. Perlmutter, president, Merck Research Laboratories. "Advancing the standard of care in cancer requires a collaborative effort, and we are grateful to the patients, institutions and caregivers who participated in this study. We look forward to sharing our complete data with the scientific community and with regulatory agencies in the near future."
Related organisations
Related diseases & conditions