GSK's losmapimod cardiovascular study fails
Posted: 27 October 2015 |
An interim review of data from part A of the Phase III study did not indicate efficacy against the primary endpoint and did not support investment in the larger part B of the study…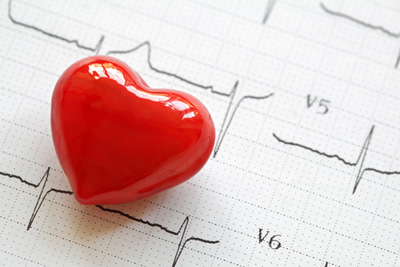 GSK has announced that an interim review of data from part A of its losmapimod phase III study, LATITUDE-TIMI 60, did not indicate efficacy against the primary endpoint and did not support investment in the larger part B of the study.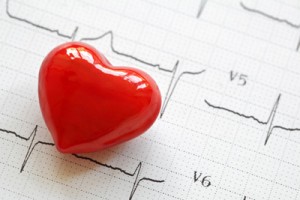 In the available data from this interim assessment, an efficacy signal in a sub-population of patients (n=866) classified with ST elevation myocardial infarction (STEMI) has been identified.  Although not statistically significant, due to the relatively small number of events (n=59), reductions between 30% and 50% in the pre-specified endpoints of cardiovascular death, hospitalisation for heart failure, and the composite of the two were observed.   
GSK to evaluate all options for future development of losmapimod
GSK has said will assess these findings over the next few months to evaluate all options for future development. 
In Part A of LATITUDE-TIMI 60, 3,503 patients presenting with acute coronary syndrome (specifically, a heart attack) were randomised to receive three months of twice daily oral treatment with either 7.5mg of losmapimod or placebo in addition to standard of care.
The primary efficacy endpoint of the study was the composite measure of adjudicated major adverse cardiovascular events, comprising the time to first occurrence of cardiovascular death, myocardial infarction, or severe recurrent ischemia requiring urgent coronary artery revascularization. The key secondary endpoint of the trial was cardiovascular death and myocardial infarction. Other composite secondary endpoints include those which examine hospitalisation for heart failure and stroke.
Full results from Part A of the LATITUDE-TIMI 60 study will be submitted for presentation at a scientific meeting.