Breakthrough Therapy Designation for Keytruda in advanced colorectal cancer
Posted: 3 November 2015 |
This is the third Breakthrough Therapy Designation granted for Keytruda. The drug was previously granted breakthrough status for advanced melanoma and advanced non-small cell lung cancer (NSCLC)…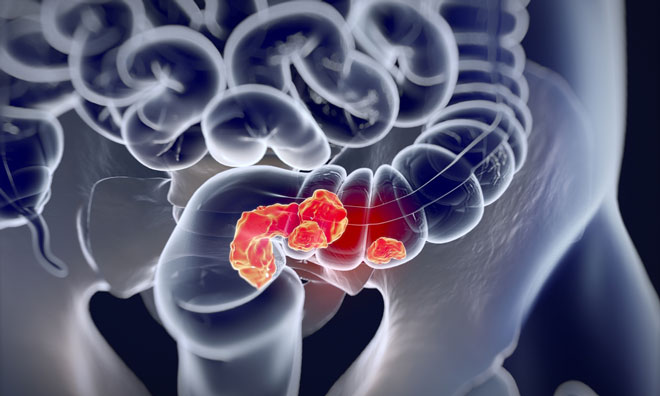 The US Food and Drug Administration (FDA) has granted Breakthrough Therapy Designation to Merck's Keytruda (pembrolizumab) for the treatment of patients with microsatellite instability high (MSI-H) metastatic colorectal cancer.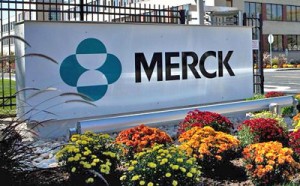 This is the third Breakthrough Therapy Designation granted for Keytruda. The drug was previously granted breakthrough status for advanced melanoma and advanced non-small cell lung cancer (NSCLC).
"We are committed to understanding the full potential of Keytruda to help patients with a broad range of difficult-to-treat cancers," said Dr Roger M. Perlmutter, president, Merck Research Laboratories. "The data investigating the use of Keytruda in patients with advanced colorectal cancer whose tumours have substantial evidence of mismatch DNA repair defects have been encouraging, and we appreciate the opportunity that this FDA Breakthrough Therapy Designation provides us to accelerate our effort to bring Keytruda to these patients."
New designation based on a Phase 2 study evaluating Keytruda in cancers with microsatellite instability
The Breakthrough Therapy Designation in advanced colorectal cancer is based on data from a Phase 2 study evaluating the activity of Keytruda in cancers with microsatellite instability, a well-established feature seen in cells with certain types of DNA repair defects.
Testing tumours for microsatellite instability can identify patients with defective DNA mismatch repair (MMR) systems. DNA MMR is a process that permits cells to recognise and repair genetic mismatches generated during DNA replication. A defective MMR system allows mismatch mutations to persist. The average tumour has dozens of mutations; however tumours with DNA MMR deficiency may harbour thousands, especially in regions of repetitive DNA known as microsatellites. Tumours that are found to have mutations in select microsatellite sequences, called microsatellite instability (MSI), are considered DNA MMR-deficient. These tumours are referred to as being "MSI high." Overall, DNA MMR-deficiency is present in approximately 15-20 percent in Stage II disease, 10 percent in Stage III disease and approximately 5 percent or less in Stage IV disease. In colorectal cancers, MMR-deficiency is seen in approximately 15-20 percent of non-hereditary colorectal cancers and in most hereditary colorectal cancers associated with Lynch Syndrome.
Merck is conducting a Phase 2 registration study (KEYNOTE-164) to evaluate the efficacy and safety of Keytruda based on microsatellite instability status in patients with previously treated advanced colorectal cancers, and is also planning a Phase 3 study (KEYNOTE-177) in a treatment naïve patient population.