MHRA helps make dementia medicine packaging more user-friendly
Posted: 4 November 2015 |
From June 2016, medicines for the treatment of dementia will include the days of the week clearly on the blister packs…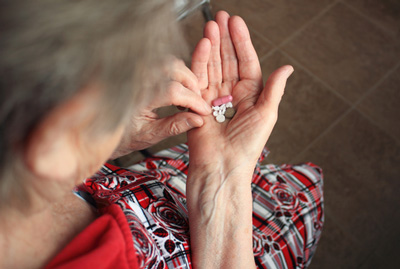 The UK's Medicines and Healthcare products Regulatory Agency (MHRA) is working with the pharmaceutical industry to make the packaging of medicines for the treatment of Alzheimer's disease more user-friendly.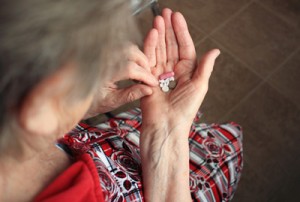 The medicines will include the days of the week clearly on the blister packs. This small but important change may enable patients to retain independence in taking their medicines. It could have the added effect of aiding compliance with dosage regimens and ultimately maximising the efficacy of treatment for patients.
MHRA has said that it expects that the improved packaging will be introduced from June 2016.
New packaging will help give those living with dementia greater independence
George McNamara, Head of Policy at Alzheimer's Society, said: "It's great that the voices of people with dementia have been heard and much-needed action is being taken. Medication packaging can be confusing for people with dementia. Simple modifications, such as indicating the days of the week or making the font clearer to read, can have huge implications for both the independence and the safety of people living with dementia.
"While it's encouraging to see this change being implemented for dementia medication, nearly 3 quarters of people with dementia are also living with other long-term illnesses. We would like to see other companies within the pharmaceutical industry following suit to create dementia-friendly medication packaging across the board."
Life Sciences Minister, George Freeman MP said: "Dementia is a devastating condition, which is why we are committed to ensuring that the UK becomes a world-leader in care, support and research by 2020 – thanks to the Prime Minister's challenge on dementia.
"Medicines packaging which clearly indicates when to take each tablet will help to give greater independence to those living with dementia, and improve confidence, safety, and outcomes."
Related organisations
Related diseases & conditions