Benefit-risk profile of ambroxol and bromhexine medicines confirmed by EC
The decision includes an update of the product information of all ambroxol and bromhexine containing products to include the rare risk of hypersensitivity reactions and a Precaution and Warning regarding severe cutaneous adverse reactions…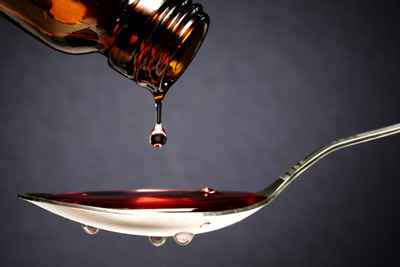 The European Commission (EC) has confirmed the favourable benefit/risk profile of ambroxol and bromhexine containing medicines.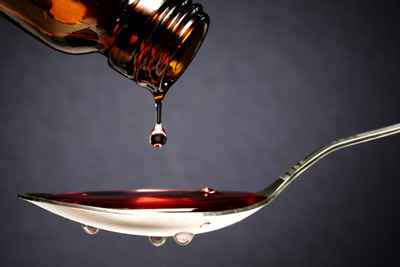 This decision follows the opinion of the Coordination Group for Mutual Recognition and Decentralised Procedures – Human (CMDh) as well as the recommendation of the Pharmacovigilance Risk Assessment Committee (PRAC) within the European Medicines Agency (EMA).
The decision includes an update of the product information of all ambroxol and bromhexine containing products to include the rare risk of hypersensitivity reactions and a Precaution and Warning regarding severe cutaneous adverse reactions (SCARs).
Boehringer Ingelheim has said it will update the respective product information in line with the EC's decision. The company said all its products containing ambroxol and bromhexine remain available in their registered indications and age groups.
Boehringer Ingelheim has a number of brands containing ambroxol and bromhexine
Commenting on the announcement, David Wright, Head of the Boehringer Ingelheim Global CHC business, said: "We are very happy with this final decision of the European Commission. The well-being of patients taking our medicines is the top priority for Boehringer Ingelheim, which is why we continuously monitor the safety profile of all our products. Decades of use in the marketplace as well as numerous clinical studies confirm that they are safe, effective, and well tolerated."
The active ingredients ambroxol and bromhexine were researched and developed by Boehringer Ingelheim, and have been successfully on the market for over 30 and 50 years respectively. They are used in various ways mainly as preparations for treatment of respiratory tract diseases. Most commonly they are used in medicines available over the counter in pharmacies for the management of productive cough.
Boehringer Ingelheim markets a number of brands containing ambroxol or bromhexine; some of the most well-known brands include Mucosolvan and Mucoangin (active ingredient: ambroxol), Bisolvon (active ingredient: bromhexine) and, in a combination product, Spasmo-Mucosolvan (active ingredients: ambroxol and clenbuterol).