Whitepaper: Building a tomorrow-ready lab with CaliberLIMS
Supported by: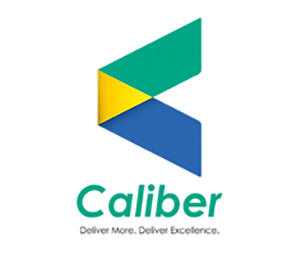 Published: 8 September 2022
Achieve digital lab transformation by becoming future ready with the 100% paperless lab requisites. Check the wish list for a better tomorrow lab.
Explore more on leveraging your lab by exploring its hidden potential. Download the whitepaper onto better tomorrow whitepaper to know more on:
The shift in lab technology
Digital transformation as a key factor of resilience
The wishlist for a fully paperless lab
Planning a tomorrow ready transformational lab.