How will nanobots evolve as a drug delivery system?
Nanobots have the capacity to precisely release drugs in the body for targeted delivery. Victoria Rees investigates several new developments in the nanobot field, to discover recent advances and how nanobot drug delivery systems may continue to evolve.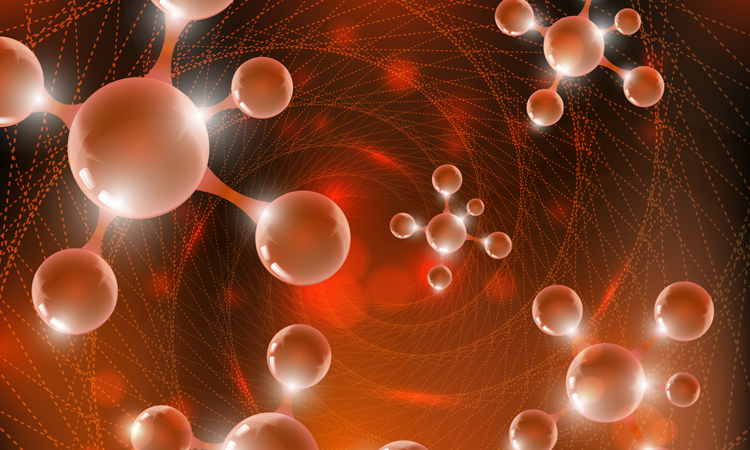 NANOBOTS HAVE great potential within the pharmaceutical industry to optimise drug delivery. Due to their small size, nanobots can enter and cross difficult‑to-reach regions of the body, such as the blood-brain barrier. They can also be programmed to ensure that the contents they carry are targeted to a certain location with a precise release mechanism. From proof-of-concept to pre-clinically successful nanobots, researchers have been able to demonstrate their potential. However, despite recent advances in the field, there are still improvements to be made.