Rapid microbiological methods: A looking glass into what and how we are
The impact of rapid microbiological methods (RMM) on the scientific community has been widespread and profound. Lucpah Nekati explains how their numerous benefits enable deeper understanding, faster and more easily.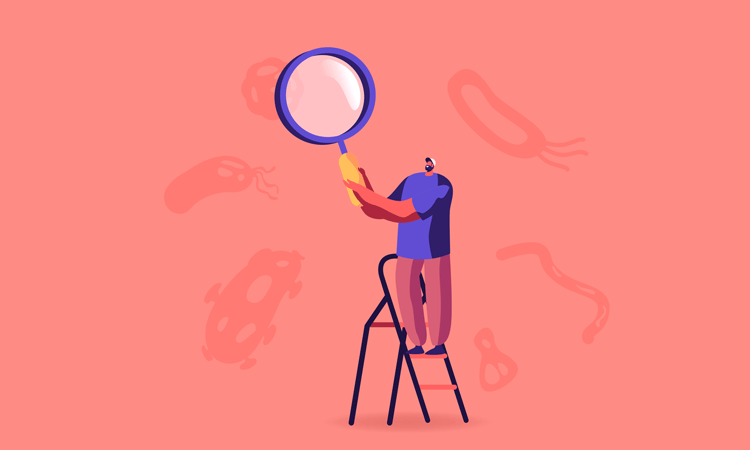 RMM ARE increasingly becoming popular in the pharmaceutical, clinical, agricultural, food and processing sectors. The ease of use, sensitivity, specificity, cost effectiveness and reduced preparation and running time all contribute to its prevalence over traditional or culture-based methods. Nucleic acid assays have shown to be the favourable method, as their mechanism allows detection of other genes and biomarkers aside from the targeted pathogens. Metagenomics in diagnosis has been commended for minimal bias methods of detecting pathogens as direct sequencing of sample DNA is involved. This article will briefly discuss the implementation of molecular RMM in diagnosis and in studying microbiomes.