How implantable systems and microparticle depot injections are meeting the needs of long-acting drug delivery
Implantable systems and microparticle depots are used in many areas of drug delivery to release medicines at a controlled rate within the body. The use of these long-acting dosage forms eliminates the need for frequent administrations via traditional routes of administration, which ensures patient compliance and results in improved outcomes. Dr Kimberly Zubris and Jite Okoh discuss the benefits these long-acting products bring to drug delivery and address the critical design, manufacturing and testing challenges that should be considered in their development.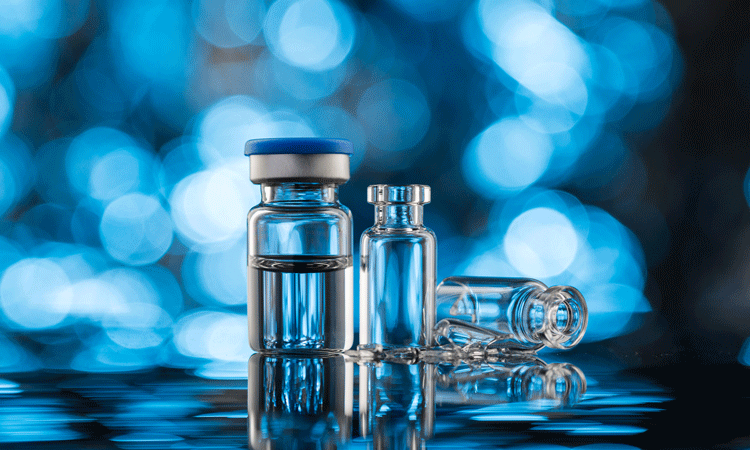 The advantages of implantable systems and microparticle depot injections
Drug delivery systems based on implants and depots allow for controlled and long-lasting delivery of active pharmaceutical ingredients (APIs) in the body, which leads to multiple patient benefits. Long-acting dosage forms release API over weeks, months or even years with a single injection or implantation. This replaces the frequent dosing associated with traditional pills or injections and reduces the burden of compliance on patients. Delivering drugs directly to a local environment or to the bloodstream also avoids gastric and hepatic degradation of the API. This enables drug products that use less API to achieve the same therapeutic effect and potentially have reduced side effects.