Five patent issues that European biosimilar developers should consider before entering the US market
As patents on originator biologic medicines begin to expire, there are growing opportunities for biosimilars to enter the market at lower prices. Joshua Whitehill, Natasha Daughtrey and Grace Truong discuss key aspects of US patent law that European developers should consider before entering the American market.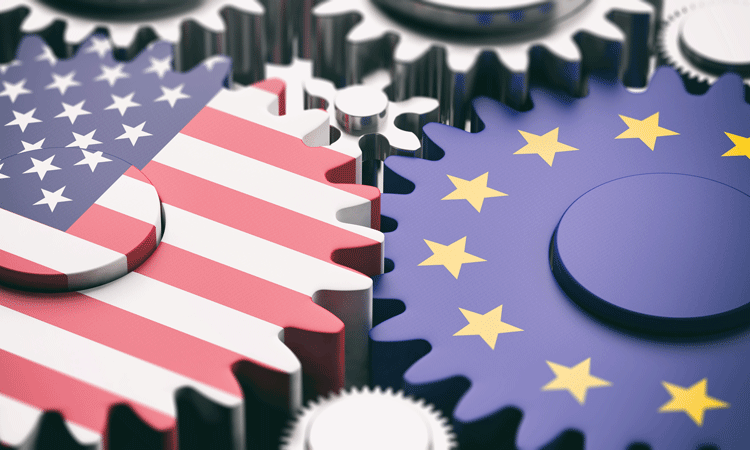 BIOPHARMACEUTICAL companies around the globe, including many in Europe, are developing biosimilars to sell on the US market. The US Food and Drug Administration (FDA) defines a biosimilar as "a biological product that is approved based on a showing that it is highly similar to an FDA-approved biological product, known as a reference product, and has no clinically meaningful differences in terms of safety and effectiveness from the reference product." Generic small molecule drugs, in contrast, must be "bioequivalent" to the branded reference drug.
A signature piece of the US biosimilar system is the Biologics Price Competition and Innovation Act (BPCIA).1 The BPCIA established an abbreviated regulatory pathway for biosimilar approvals and a unique litigation framework for resolving patent disputes between the biologic drug innovator (ie, reference product sponsor or RPS) and biosimilar applicant.2