Overview of workflows and data approaches in bioproduction – an industry perspective
Downstream processing is an integral part of the production process of biopharmaceuticals and contributes quite significantly to the overall productivity and product quality, as well as to processing costs. Melanie Diefenbacher of Genedata provides a comprehensive overview of downstream processes, highlighting several challenges and the importance of investing into automation and digitalisation to ensure efficient processing.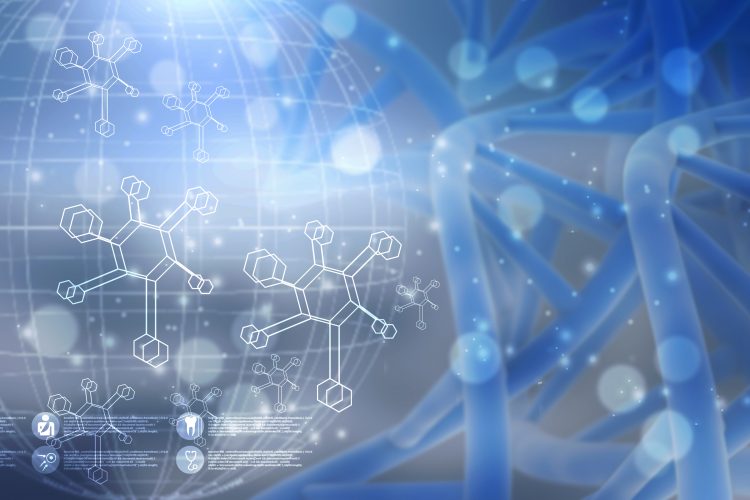 Why are biopharmaceuticals so important in pharma?
Biopharmaceuticals have many advantages compared to traditional small molecule-based drugs. They offer avenues to treat specific diseases and patient groups in a highly tailored manner, which means that they can address previously untreatable conditions while also possessing greater potency and specificity, consequently causing fewer side effects.
Existing biopharmaceutical formats are continuously evolving and becoming more and more sophisticated. Today, they comprise classical therapeutic monoclonal antibodies (mAbs), multi-specific antibodies, which simultaneously bind to more than one target structure and alternative scaffolds for molecular recognition. Additionally, continued research is providing entirely new formats such as those applied in cell and gene therapy. However, biopharmaceuticals present operational and technological challenges. Producing these large and complex molecules in a reliable matter at an industrial scale requires manufacturing capabilities of a previously unknown sophistication. In addition, long process durations, low yields, costly raw materials and the need for highly skilled experts for operations makes it very costly to operate production facilities. Despite these challenges, the annual growth rate for biopharmaceuticals is double that of conventional small-molecule drugs and this is expected to continue.
Issue
Related organisations