Alternative routes of administration – a focus on oral biologics
A major challenge in achieving clinically relevant oral delivery of biologics is overcoming the multiple physiological barriers in the gastrointestinal tract. In this article Nikki Withers discusses these challenges with Shawn Davis, Head of Drug Delivery, BioPharmaceuticals Development, R&D at AstraZeneca, who shares some of the latest advances in drug design that are helping oral biologics become a reality.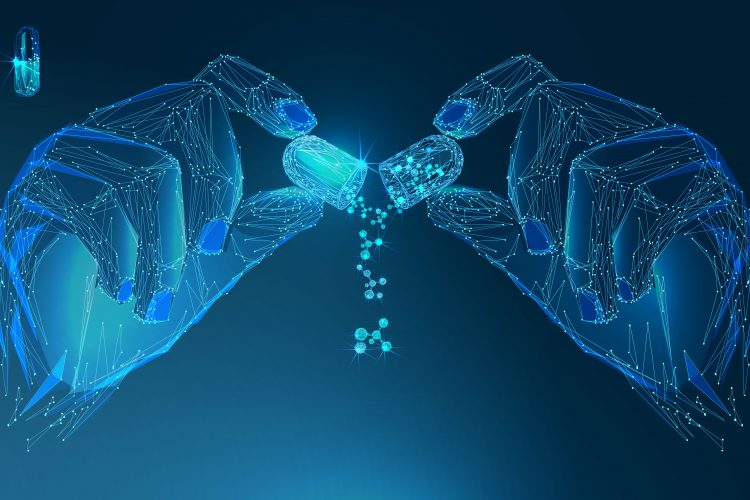 What are the favourable aspects of oral formulations?
The most obvious benefit for the majority of patients is the simplicity and familiarity of this route of administration. Since childhood, many people have been taught that medicine comes in a pill that you swallow. That does not mean it is always easy, depending on the size, shape and surface of the pill or capsule, but it is familiar. Solid oral dosage forms often also have better storage stability and can impose fewer restrictions on how patients incorporate the medicine into their daily lives. Finally, oral formulations are particularly valuable when one is treating a disease for which the therapeutic target is in the gastrointestinal (GI) tract. In this case, the oral route gives the most direct access to deliver the drug to the desired target.