Measurement of heavy metals in cannabis vaping aerosols: a practical assessment
In light of the increased popularity of cannabis vaping in the United States, new regulations in the state of Colorado assert the need to test for heavy metal contaminants. Here, Robert Thomas explains the reasons for this pressing need and the challenges it presents.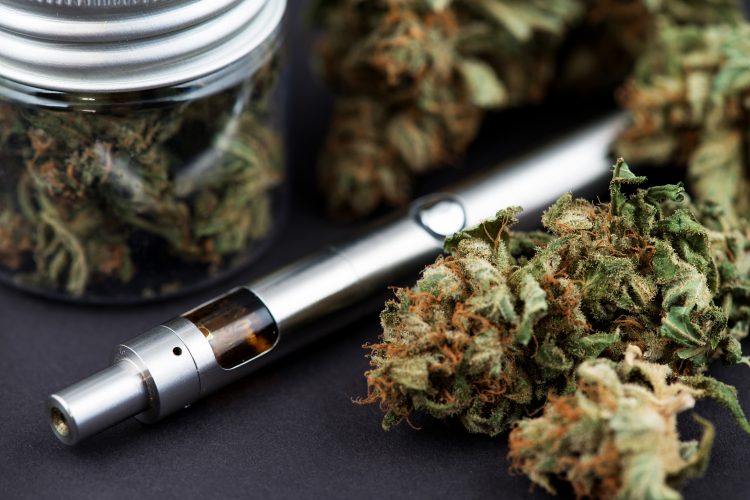 A RECENT announcement by the state of Colorado proposed that all marijuana concentrates in electronic cannabis delivery systems (ECDS) must be tested for heavy metal contaminants in the emitted aerosol.1 This is long overdue, since it was first reported in 2017 that vaping liquids were exhibiting high levels of metals in the vaped aerosols.2 Despite causing some concern, the problem was not fully investigated, except to ascertain that the metals were likely coming from the internal components. However, the dangers of vaping resurfaced in 2019 when 67 deaths occurred as a result of severe respiratory failure from vaping devices containing vitamin E acetate, one of the diluents used in these systems.3 The problem was eventually resolved by removing this compound from the ingredients in all legally produced vaping products. Colorado has been very proactive in this field and as a result became the first state to require testing cannabinoid vaping aerosols for a panel of metal contaminants. This announcement has stimulated significant interest from other state regulators waiting to see how this eventually gets resolved. Here, we investigate the challenges of implementing these regulations.