EU Referendum: Tell us what you think…
With only days to go until Britain holds a referendum on its EU membership, we can't help but wonder how you feel…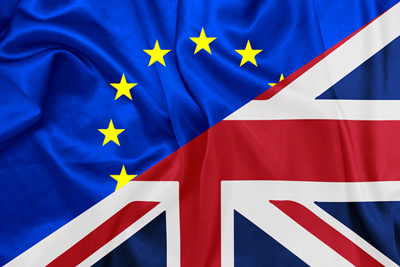 With only days to go until Britain holds a referendum on its EU membership, we bring you some opinion pieces from industry experts.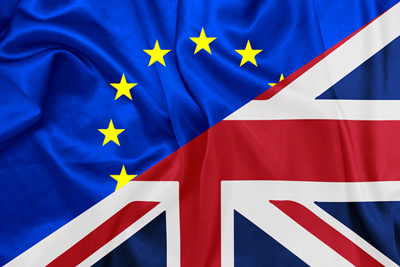 Leaving EU could be a setback for Life Sciences in the UK
UK life sciences are stronger in the EU, says BioIndustry Association
UK pharma businesses should start assessing the Brexit effect
Do you agree with what they say?
Comment below and let us know.