Hepatitis C: commitment to a cure
To find out more about Hepititis C, European Pharmaceutical Review spoke with Raquel Peck, CEO of the World Hepatitis Alliance and discovered exactly what it is being done to combat this widespread global health issue…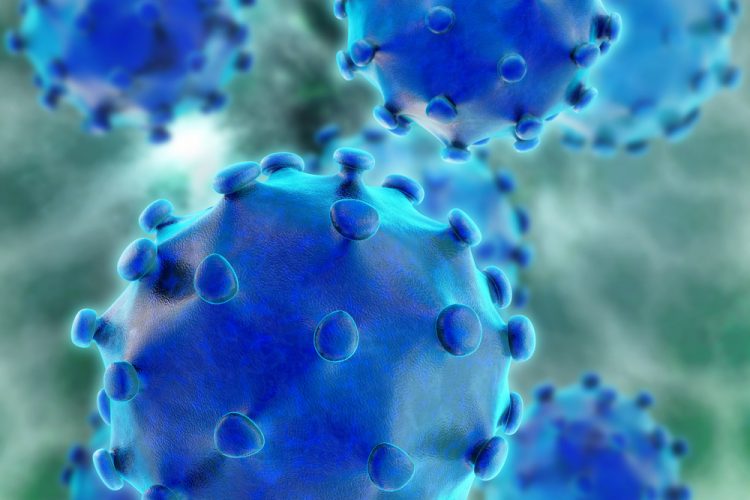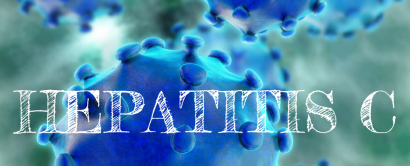 In previous years, the diagnosis would be a death sentence – Hepatitis C. However, new treatments are constantly being discovered and with a wealth of antiviral medication available on the market, is a cure just around the corner? 
Ealier this week, AbbVie announced that the Food and Drug Administration (FDA) has approved their Hep C drug, Viekira XR (dasabuvir, ombitasvir, paritaprevir and ritonavir), for the treatment of patients with chronic genotype 1 (GT1) hepatitis. Read the full article here. 

Hepatitis C is a blood-borne virus that affects the liver. It's estimated that around 215,000 people in the UK have hepatitis C and unfortunately, you can become infected with it if you come into contact with the blood of an infected person. 
A global pandemic, Hepatitis C affects over 185 million people worldwide and is the 7th biggest leading cause of death. Scientists have being developing various antiviral medicines but access to diagnosis and treatment is low, especially in developing nation countries and a true cure, a vaccine, still remains elusive.


Raquel Peck is one of the driving forces behind the #NOHep campaign to ensure that governments uphold their commitment to eliminating viral hepatitis by 2030. 
To find out more about Hepititis C, European Pharmaceutical Review spoke with Raquel Peck, CEO of the World Hepatitis Alliance and discovered exactly what is being done to combat this widespread global health issue.

What is the goal of Commited to Cure/ #NOHep?
"Given that a solution exists to halt these global health threats #NOhep came about when, at the World Hepatitis Summit in 2015, the hepatitis community called for a global movement to inspire and unify people to take action.
We launched #NOhep to build awareness of viral hepatitis and the crucial role people can play, in their own lives, in their communities and at more structural levels to help eliminate them by 2030."
Political pressure for a cure
"#NOhep comes at crucial time in hepatitis history; in the past 12 months there has been an upsurge in political commitment towards the diseases.
In 2015, the Sustainable Development Goals included a reference to combat hepatitis by 2030, signalling for the first time hepatitis being seen a global development priority."

Treatment for all
"Following this, in 2016 the World Health Organization's first ever Global Hepatitis Strategy was adopted by 194 governments. The strategy includes a number of targets and a goal of eliminating viral hepatitis by 2030.  Yet, more needs to be done. 125 countries still don't have national strategies for viral hepatitis and many more will need to invest heavily into developing the resources needed to meet these targets.
#NOhep will act as an accountability and advocacy tool, ensuring governments take the necessary steps needed to meet the targets outlined and the goal of elimination."
So why has Hepatitis C become such a global health issue?
"In total, the hepatitis viruses kill 1.4 million people each year and hepatitis C alone is responsible for half of this huge number. As a result of its often silent nature (it's asymptomatic for years in most cases) hepatitis C is a dangerous disease, which, if left untreated can lead to cirrhosis or liver cancer."

The latest research 
"Innovation is at the heart of hepatitis C treatment and it was, without a doubt, one of the key drivers propelling much needed change in the policy landscape. While patients struggled with interferon based therapies for the last two decades (with their notorious side-effects, longer duration and modest cure rates), in the last number of years, a new generation of directly acting antivirals have come to the market with over 90% success rates, nearly no side effects and much shorter courses of treatment. This means that more people have the opportunity to be cured if they have access to these medications.
Currently, there is further research being undertaken to improve efficacy even more, to further reduce therapy duration and to ensure all of the hepatitis C genotypes can be combatted."  

Providing treatment to all 
"There are highly effective DAAs available and older interferon based treatments. New research from Polaris Observatory released today shows that treatment rates are rising; out of the 71 million they estimate are infected with hepatitis C, 950,000 were treated in 2015, compared to 440,000 in 2013. However, that means only 1% of people are receiving treatment worldwide. The research also shows that in 2015, a third of those being treated were still receiving older and less effective therapies."
Looking to the future 
For World Hepatitis Day, 28th July 2016, #NOHep created a short online video called 2030: A Year in Review to look 'back' at 2030 achievements and ends with the message that we may not know if all these achievements will happen by 2030 but if action is taken today viral hepatitis can be eliminated in 2030.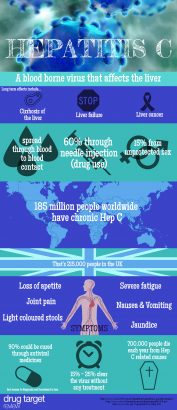 Related organisations
Related diseases & conditions