Extractables – leachables correlations for packaging
Plastic materials, widely used in pharmaceutical packaging systems, can interact with the packaged product by transferring leachables. Leaching is important, as foreign leachable impurities can adversely affect the quality, efficacy and safe use of the packaged product, due to their chemical or physical nature, reactivity, and/or toxicity.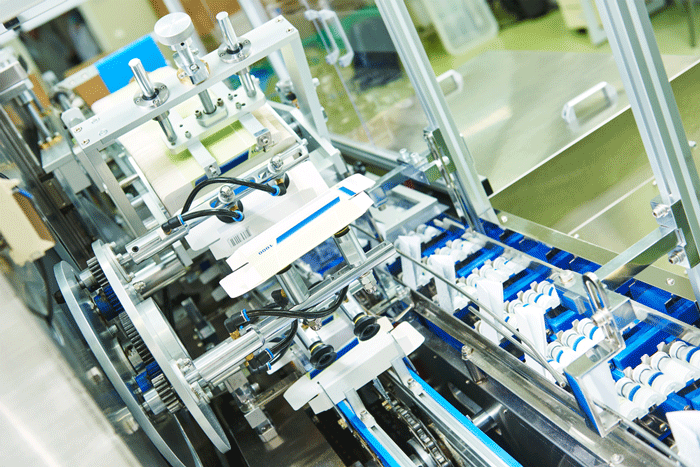 The rest of this article is restricted to logged-in members. Login or subscribe free to read it.
Issue
Related topics
Related people