Regulatory insight: Tadalafil UKSC decision – evolution of the multi-factorial approach
The Supreme Court unanimously dismissed an appeal from the Court of Appeal in Actavis Group PTC EHF & Ors v ICOS Corporation & Anor, upholding its decision that a patent relating to the use of tadalafil in a 1 to 5mg dosage form is invalid for lack of inventive step. This is a case where the judge found invention at first instance and was overturned by the Court of Appeal. Matthew Royle, lead lawyer on this case, talks through the details.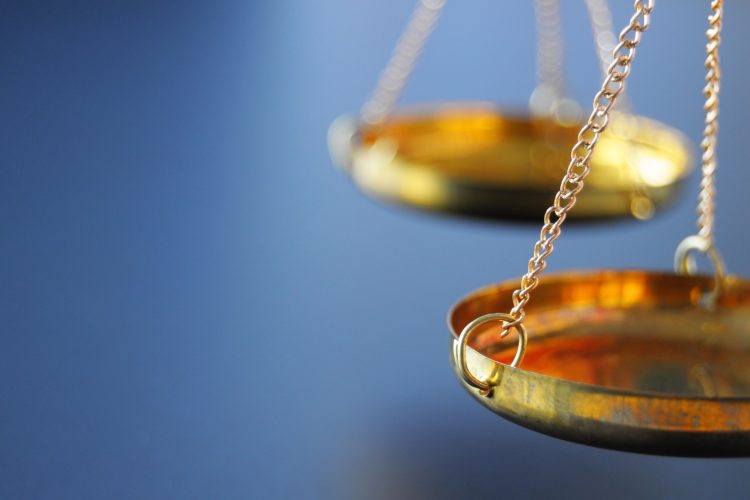 Introduction
Actavis v ICOS [2019] UKSC 15 is one of very few patent cases to be considered at the highest level in the UK and represents the first instance in more than a decade that the Supreme Court has considered the issue of obviousness. In common with other patent cases before the Supreme Court, Actavis v ICOS raised issues of fundamental importance to patent holders and potential generic entrants alike because, as well as the four companies that were parties to the litigation, there were interventions from four industry bodies. The conclusion of the Supreme Court is, if anything, an example of evolution rather than revolution, but given the level of engagement it is interesting to consider the issues and how the court addressed them.
Issue
Related organisations