episodic migraine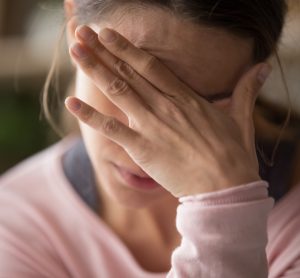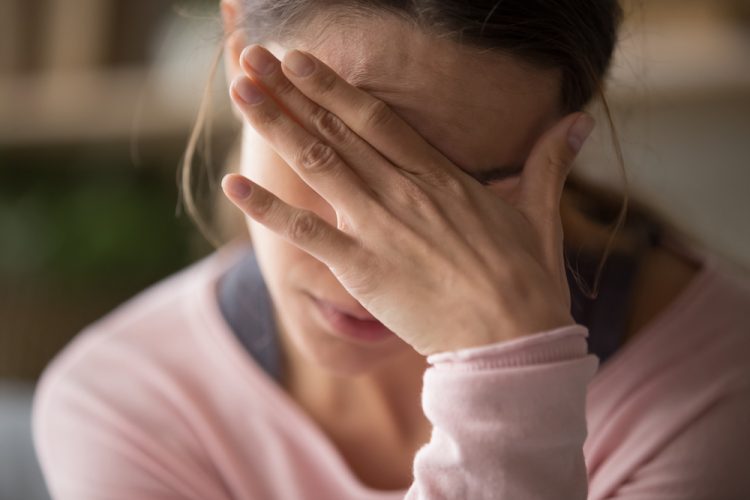 news
Amgen announces positive results from the first and only randomised, double-blind, head-to-head study comparing Aimovig® to topiramate.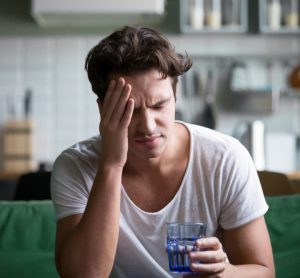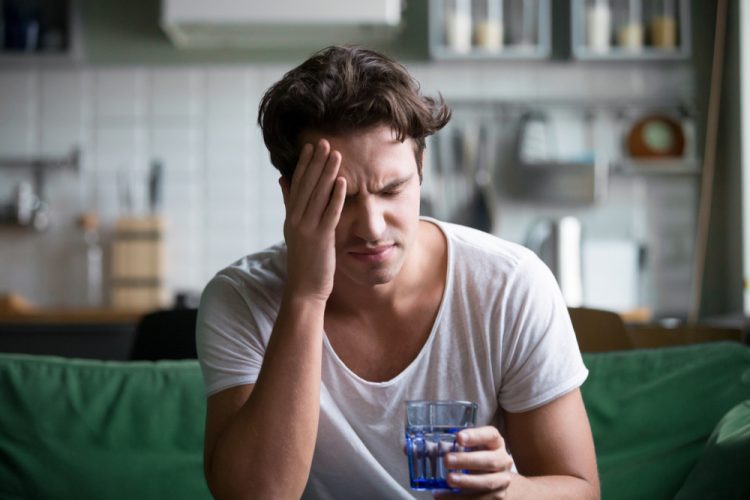 news
A 12-week study revealed that atogepant reduced migraines and headaches and resulted in a 50 percent reduction in mean monthly migraine days.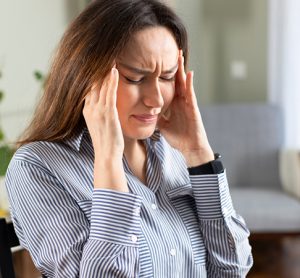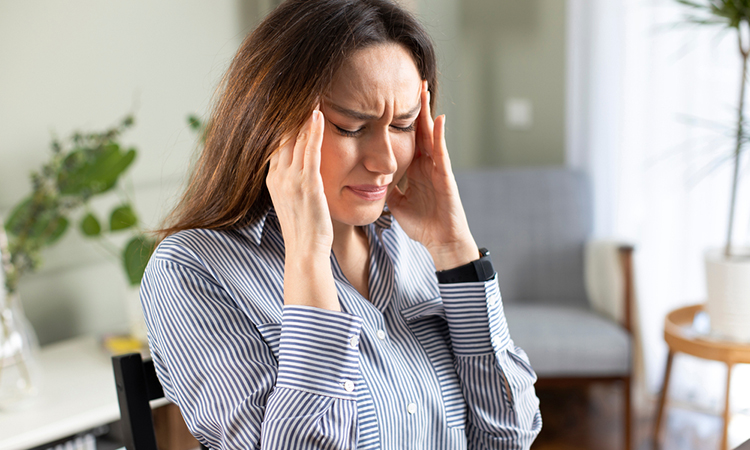 news
The UK's NICE has recommended Emgality (galcanezumab) for the prevention of migraine in adults with episodic and chronic migraine.