Thrombosis with thrombocytopenia syndrome (TTS)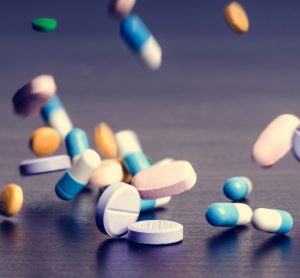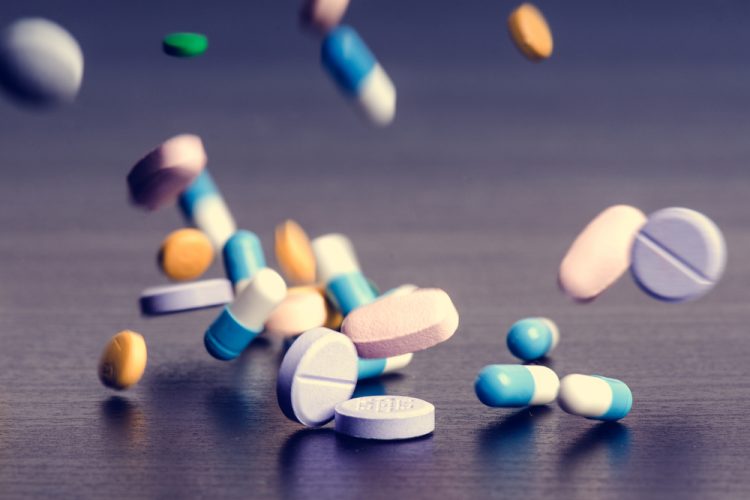 news
The EMA's pharmacovigilance committee (PRAC) began reviewing terlipressin containing medicines and recommended updates to COVID-19 vaccine safety information.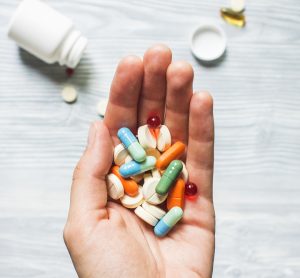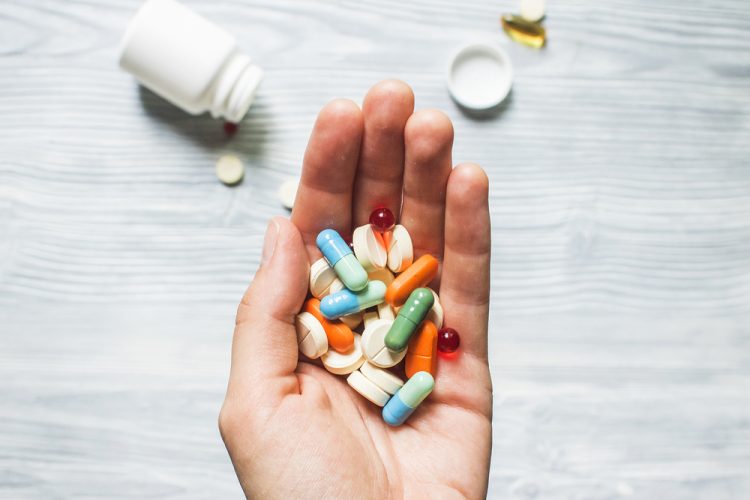 news
In its most recent meeting, the CHMP recommended nine new medicines and concluded its review of Vaxzevria's thrombosis risk.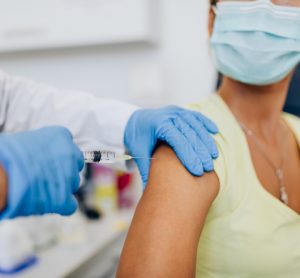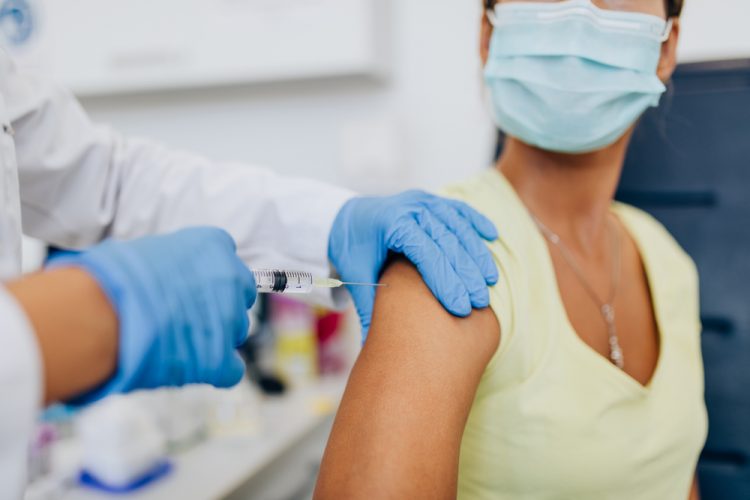 news
The EMA's drug safety committee (PRAC) reviewed COVID-19 vaccine risks and issued a new safety signal for Imbruvica with rituximab.