BNT162b1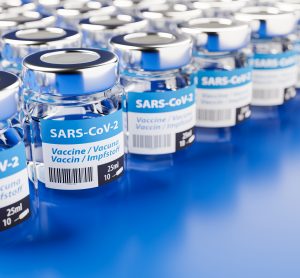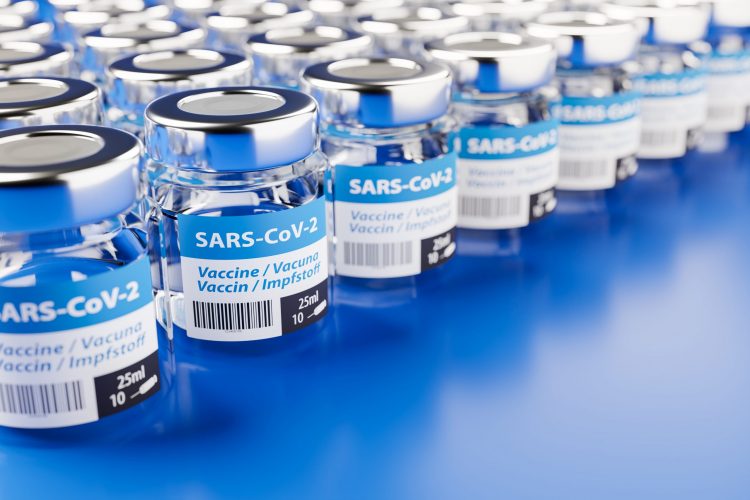 news
A contract for 300 doses of the investigational COVID-19 vaccine candidate has been signed by the European Commission (EC).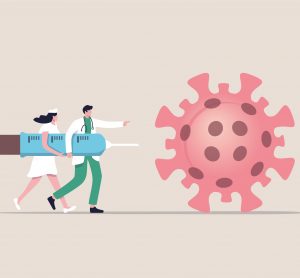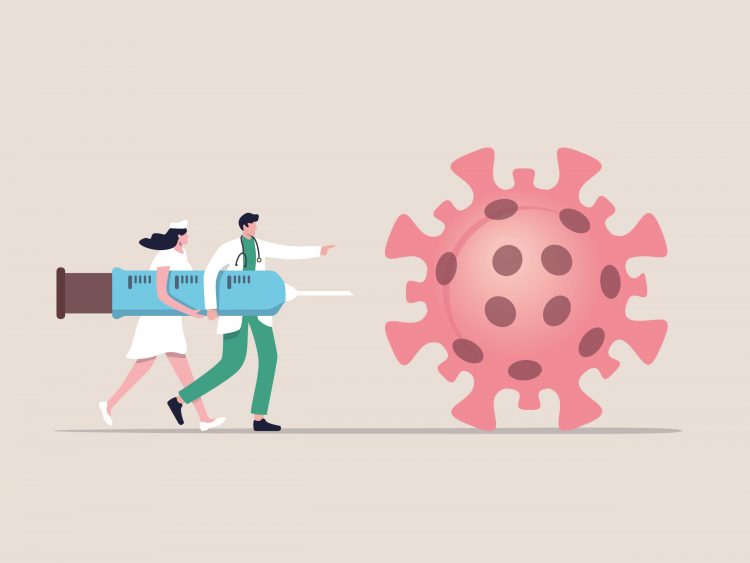 news
The COVID-19 vaccine candidate, BNT162b1, has been approved for clinical trial registration by China's National Medical Products Administration (NMPA).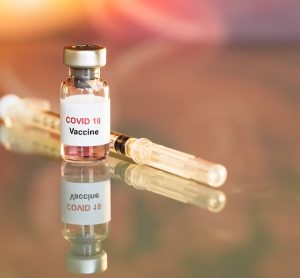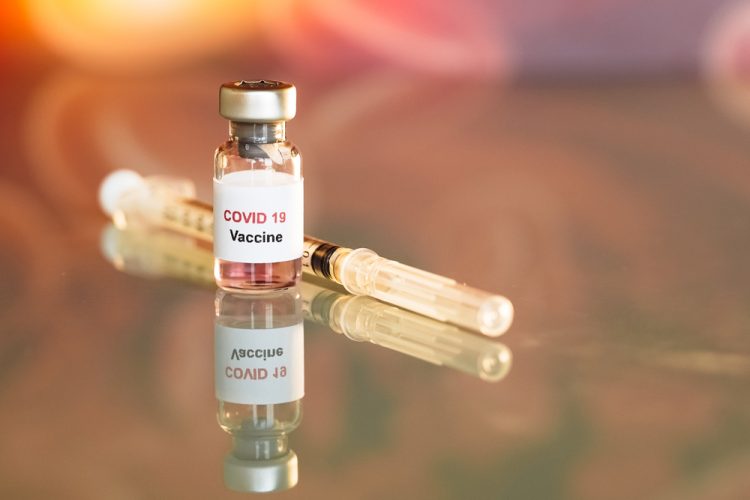 news
Two investigational SARS-CoV-2 vaccine candidates, BNT162b1 and BNT162b2, currently in clinical trials have been granted Fast Track designation by the FDA.