EU to receive 300 million COVID-19 vaccine doses from Sanofi and GSK
A contract for 300 doses of the investigational COVID-19 vaccine candidate has been signed by the European Commission (EC).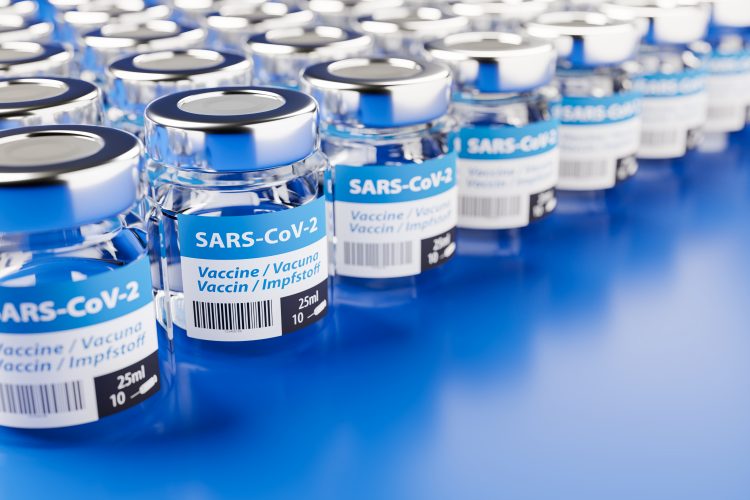 The European Commission (EC) has signed an advanced purchase agreement with Sanofi and GlaxoSmithKline (GSK) for the supply of up to 300 million doses of the companies' COVID-19 vaccine once it is approved.
The vaccine candidate is an adjuvanted, recombinant protein-based vaccine. That is currently in Phase I/II clinical trials with a Phase III trial planned to begin by the end of 2020. According to the companies, they could be requesting regulatory approval of the vaccine in the first six months of 2021.
The contract will allow the purchase of a vaccine against COVID-19 for all European Union (EU) Member States. Those states may then donate reserved doses to lower- and middle-income countries. The EU will provide upfront funding to support the scale-up of Sanofi and GSK manufacturing capabilities within Europe, with the antigen and final vaccine doses will be manufactured in Sanofi and GSK's industrial sites in Belgium, Italy, Germany and France.
The companies said they are "scaling up manufacturing of the antigen and adjuvant with the intent to produce up to one billion doses per year overall to help meet high and urgent demand for vaccines worldwide".
The two companies have also signed agreements to supply 100 million doses of the vaccine candidate to the US and 72 million doses to Canada (beginning in 2021). The enterprises also state they "plan to provide a significant portion of total worldwide available supply capacity to the global initiative Access to COVID‐19 Tools (ACT) Accelerator". The accelerator is a global collaboration to accelerate the development, production and equitable access to COVID-19 tests, treatments and vaccines.