Jynneos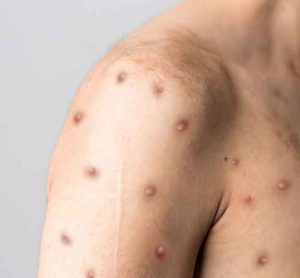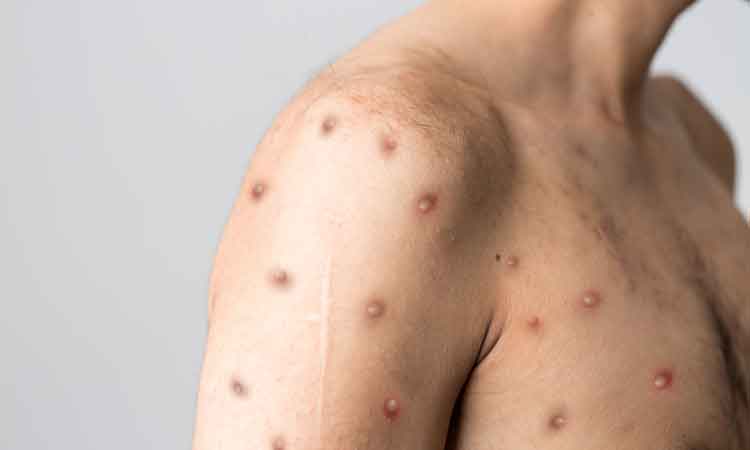 news
US National Institutes of Health initiates trials to evaluate antiviral tecovirimat (TPOXX) and possibility of delivering Jynneos vaccine intradermally.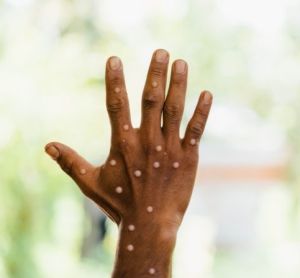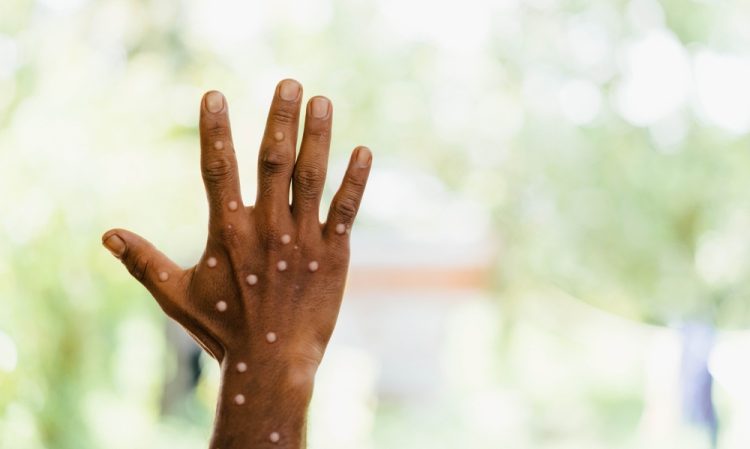 article
In this article, EPR's Hannah Balfour discusses the recent multi-country monkeypox outbreak, highlighting key developments in the international response.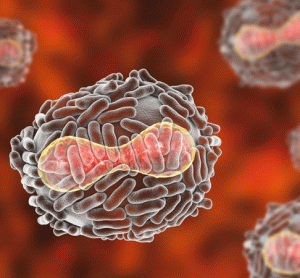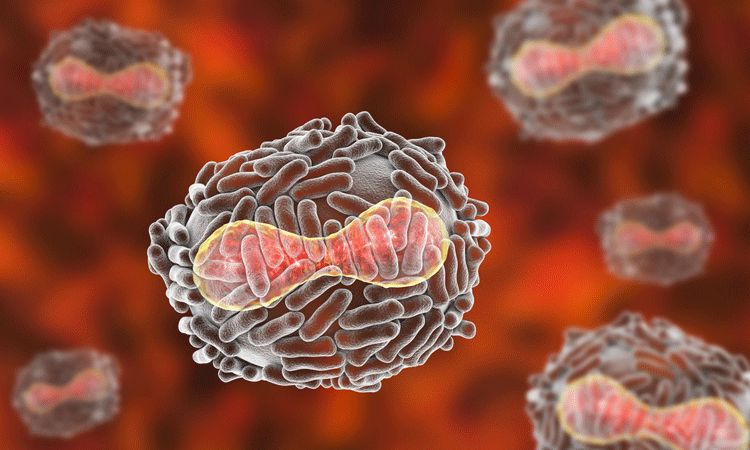 news
The Jynneos live, non-replicating vaccination for smallpox and monkeypox has been approved by the FDA for high-risk patients.