FDA approves vaccine for smallpox and monkeypox
The Jynneos live, non-replicating vaccination for smallpox and monkeypox has been approved by the FDA for high-risk patients.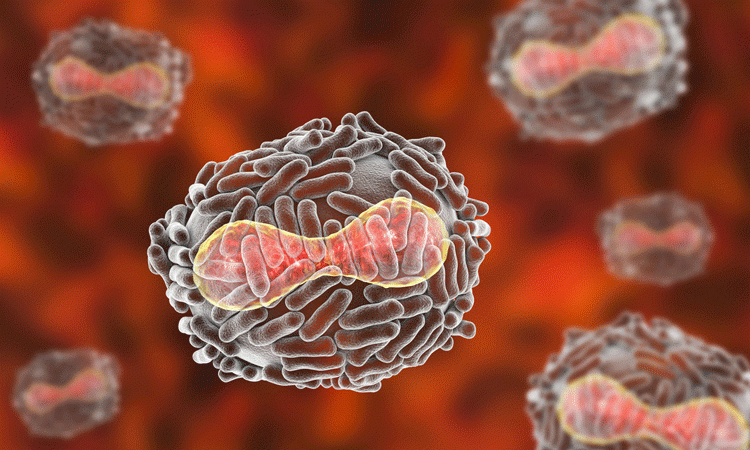 The US Food and Drug Administration (FDA) has announced the approval of Jynneos, a smallpox and monkeypox vaccine for patients 18 years of age or older at high risk of the condition. This is the only vaccine for monkeypox approved by the regulatory body.
The injection, produced by Bavarian Nordic, is a live, non-replicating treatment. Formulated with a vaccinia virus called Modified Vaccinia Ankara, it does not contain smallpox or monkeypox, but is closely related to the conditions. Jynneos is administered in two doses, given four weeks apart.
The effectiveness of Jynneos for the prevention of monkeypox disease was validated from the antibody responses in smallpox clinical study participants and from studies in non-human primates that demonstrated protection of vaccinated animals exposed to the monkeypox virus.
Jynneos is administered in two doses, given four weeks apart"
The treatment is part of the US Strategic National Stockpile (SNS), a resource for medical supplies in case of a public health emergency.
"Although naturally occurring smallpox disease is no longer a global threat, the intentional release of this highly contagious virus could have a devastating effect. The approval reflects the US government's commitment to preparedness through support for the development of safe and effective vaccines, therapeutics and other medical countermeasures," said Dr Peter Marks, director of the FDA's Center for Biologics Evaluation and Research.