Kenya launches phased malaria vaccine pilot programme
Kenya has become the third African country to introduce the world's first malaria vaccine into the country, in a phased pilot programme.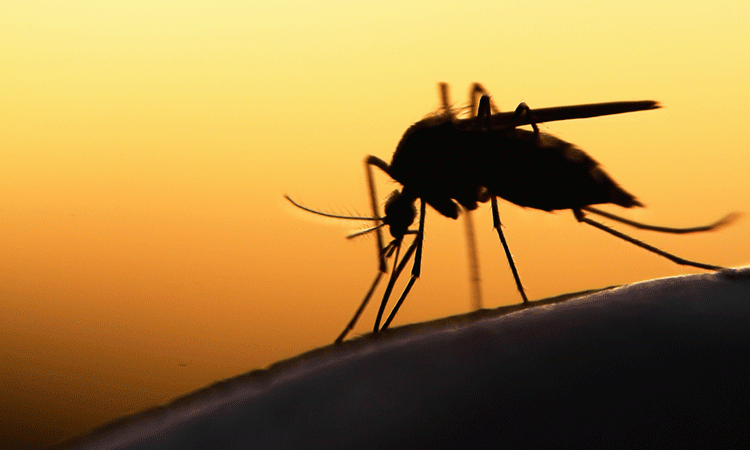 The World Health Organization (WHO) has announced that Kenya is introducing the world's first malaria vaccine into the country. Kenya is the third African nation to offer the medication to patients.
The RTS,S, or Mosquirix, vaccine was developed by GlaxoSmithKline (GSK). It is available to children from six months of age and only in specific locations in Kenya due to its phased pilot introduction.
The Kenyan Ministry of Health, through its National Vaccines and Immunization Programme, is rolling out the vaccine in areas of high malaria transmission first. The pilot programme is also co-ordinated by WHO, along with a range of non-profit organisations.
The vaccines will be administered to children in four doses: three between six and nine months of age and one at two years old. A successful Phase III clinical trial was conducted between 2009 to 2014, proving the efficacy of the treatment.
"The ongoing pilots will provide the key information and data to inform a WHO policy on the broader use of the vaccine in sub-Saharan Africa. If introduced widely, the vaccine has the potential to save tens of thousands of lives," said Dr Matshidiso Moeti, WHO Regional Director for Africa.
Ghana and Malawi have also launched the vaccine which took 30 years to reach patients.