Jyseleca (filgotinib)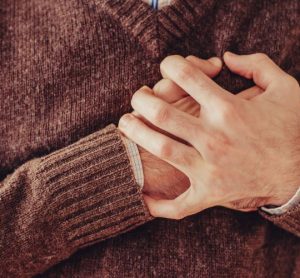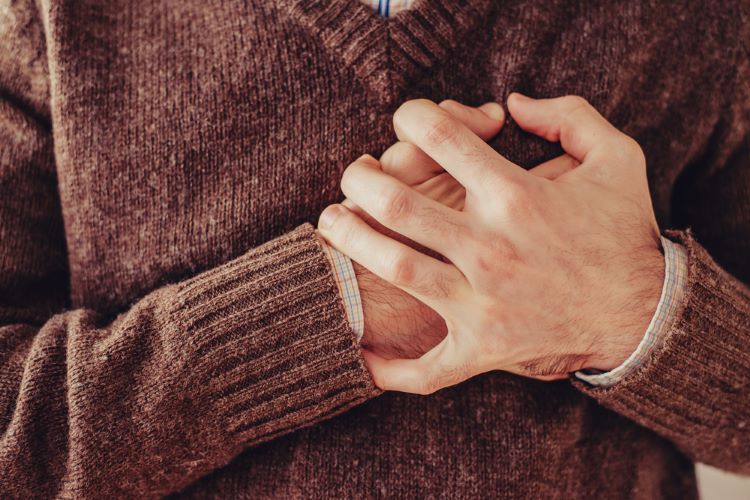 news
Janus kinase inhibitors used for chronic inflammatory conditions are only safe for certain patients, advises the EMA's safety committee.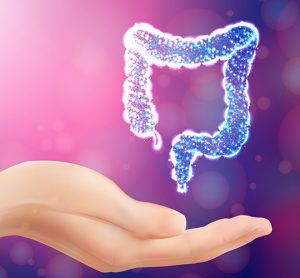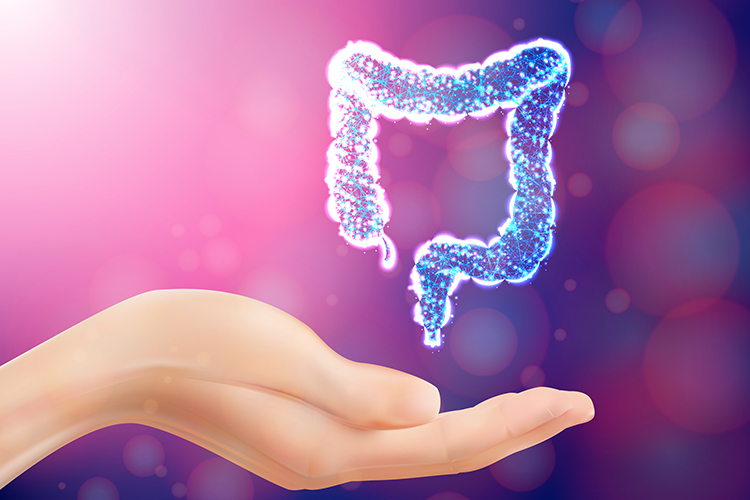 article
Nanoparticles offer a promising alternative to conventional drug delivery that allow for more precise targeting and controlled release. Here, Dr Fabrice Navarro discusses the benefits of these nanocarriers and their potential as a therapy for inflammatory bowel diseases (IBDs).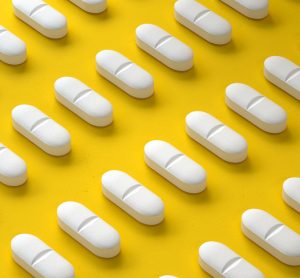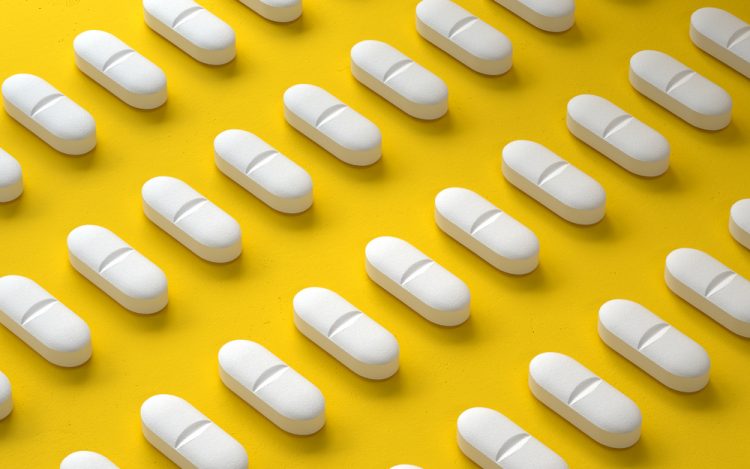 news
Dapivirine Vaginal Ring (dapivirine) and Blenrep (belantamab mafodotin) have been recommended for approval by the EMA's CHMP, along with nine other medicines.