Nanoparticles for drug delivery: next-generation biological drugs to treat inflammatory bowel diseases
Nanoparticles offer a promising alternative to conventional drug delivery that allow for more precise targeting and controlled release. Here, Dr Fabrice Navarro discusses the benefits of these nanocarriers and their potential as a therapy for inflammatory bowel diseases (IBDs).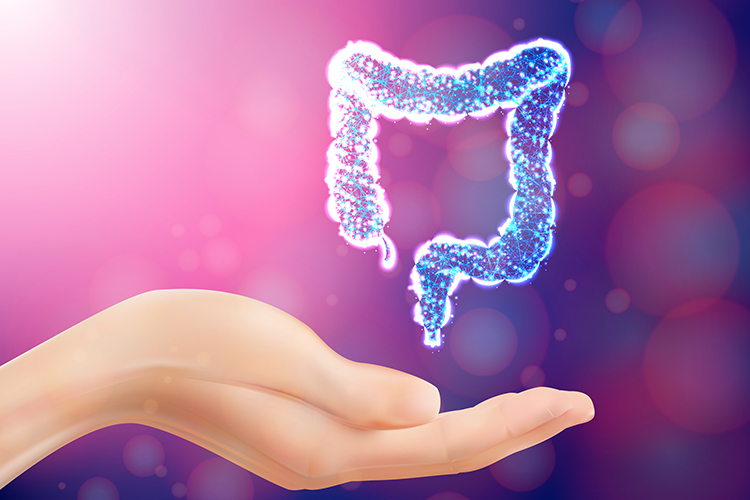 INFLAMMATORY BOWEL DISEASES (IBDs) are chronic, immune disorders of the gastro-intestinal tract with an early onset in life.1,2 Conventional therapeutics like corticosteroids and the first generation of biological drugs, therapeutic antibodies, are effective only for subsets of patients and some patients can lose response over time.3 In light of this, there is an urgent need for more effective therapies.